Attention, food lovers! We've got something special for you: 23 dinner recipes that are absolutely worth every calorie. If you're a fan of scrumptious meals that make your taste buds dance, this is the place to be. These recipes are like a flavorful journey you won't want to miss!
Cabbage Rice
Cabbage rice (also known as riced cabbage) is a quick, easy, and savory side dish and is a great alternative to cauliflower rice! You can easily double it up for a full, satisfying, and nutritious meal.
Leftover Turkey Stir Fry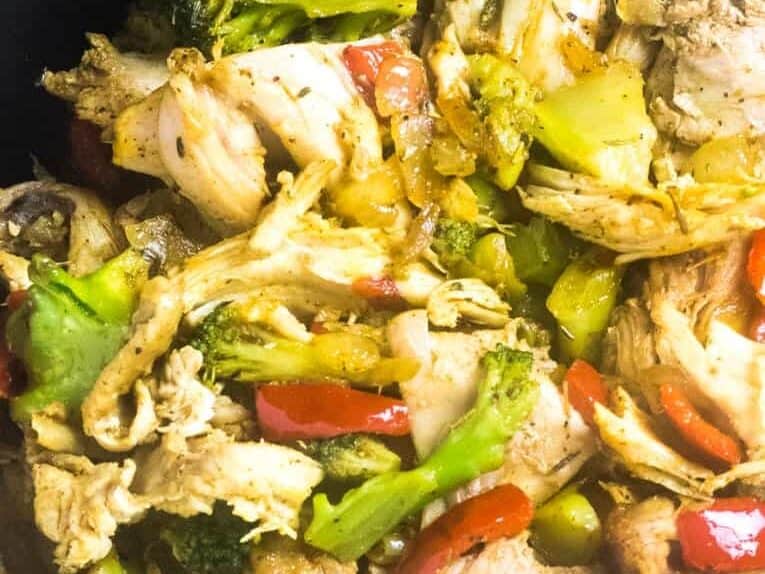 This leftover turkey stir fry recipe is a great way to use up all the leftover turkey from your Thanksgiving celebration. It is great for meal prep and is ready in just 20 minutes!
Jambalaya Recipe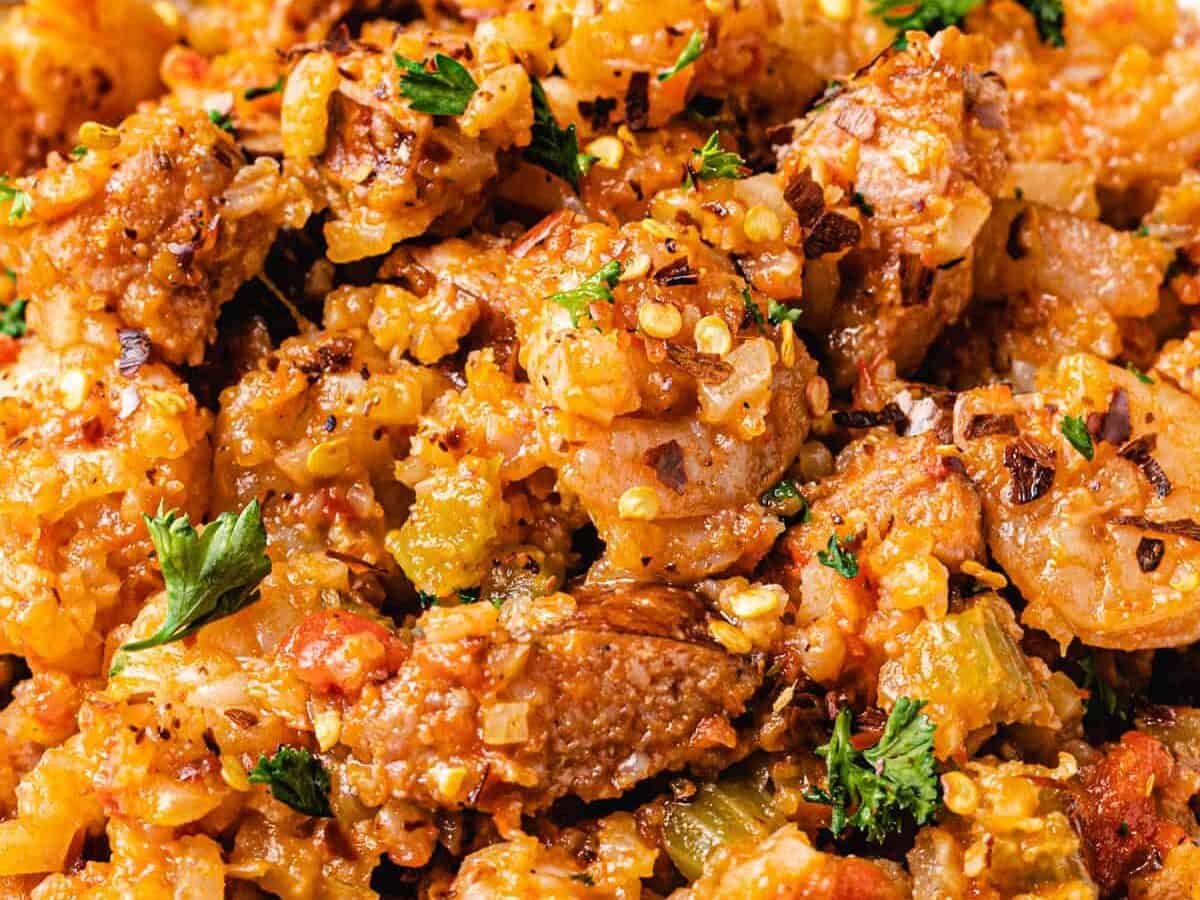 If you miss jambalaya on your low-carb diet, this flavorful cauliflower jambalaya is perfect for you. It has all the delicious flavors without the extra carbs and is ready in just 30 minutes!
Ground Beef and Broccoli
If you need a healthy and tasty meal option for a weeknight family dinner, this ground beef and broccoli recipe is what you need to try tonight. This protein-packed dish is full of flavor and is great for busy weeknights.
Air Fryer Turkey Wings
If you're having a small thanksgiving or holiday meal or want something different, try these quick and easy air fryer turkey wings!
Air Fryer Catfish Steaks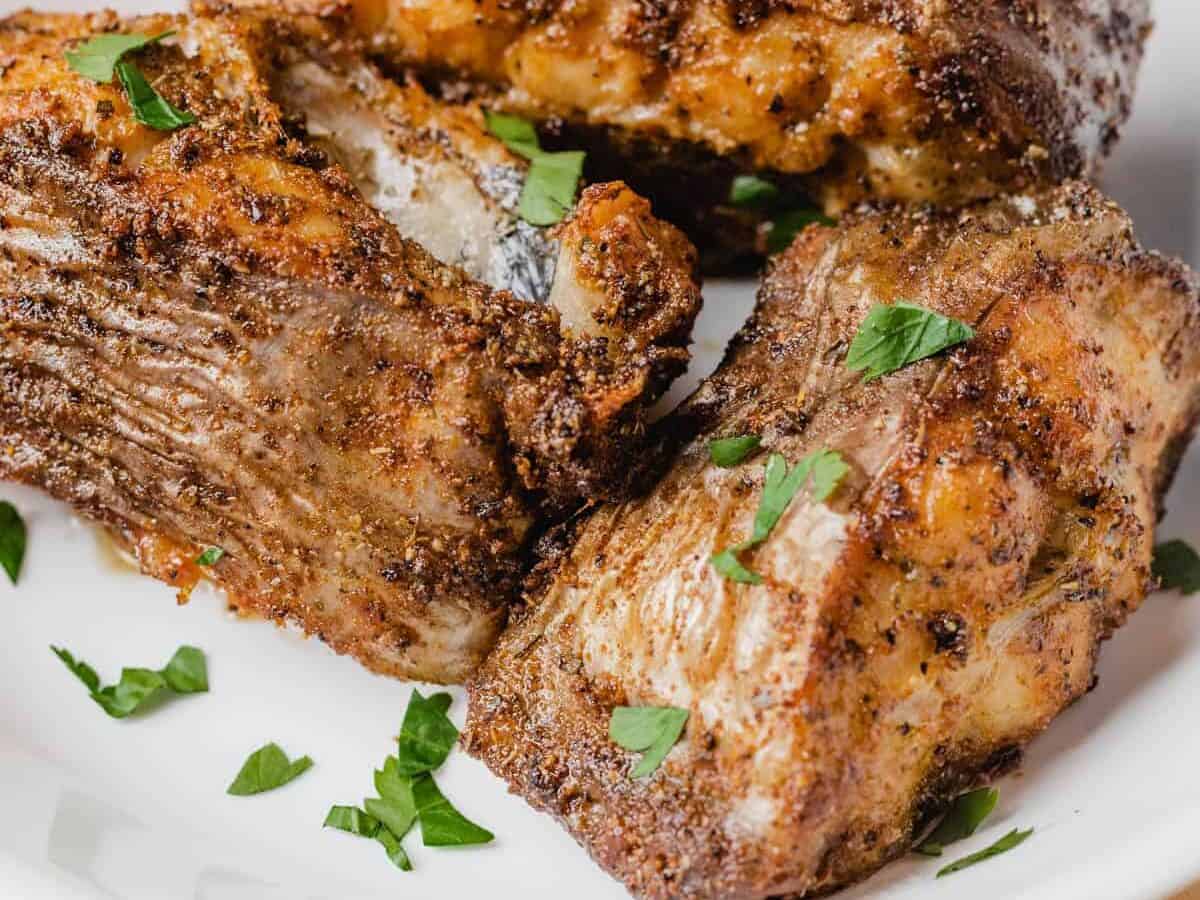 If you love fish, then this air fryer catfish steak recipe is for you. It is super easy to make and one of the best ways to make crispy fried catfish!
Instant Pot Shredded Beef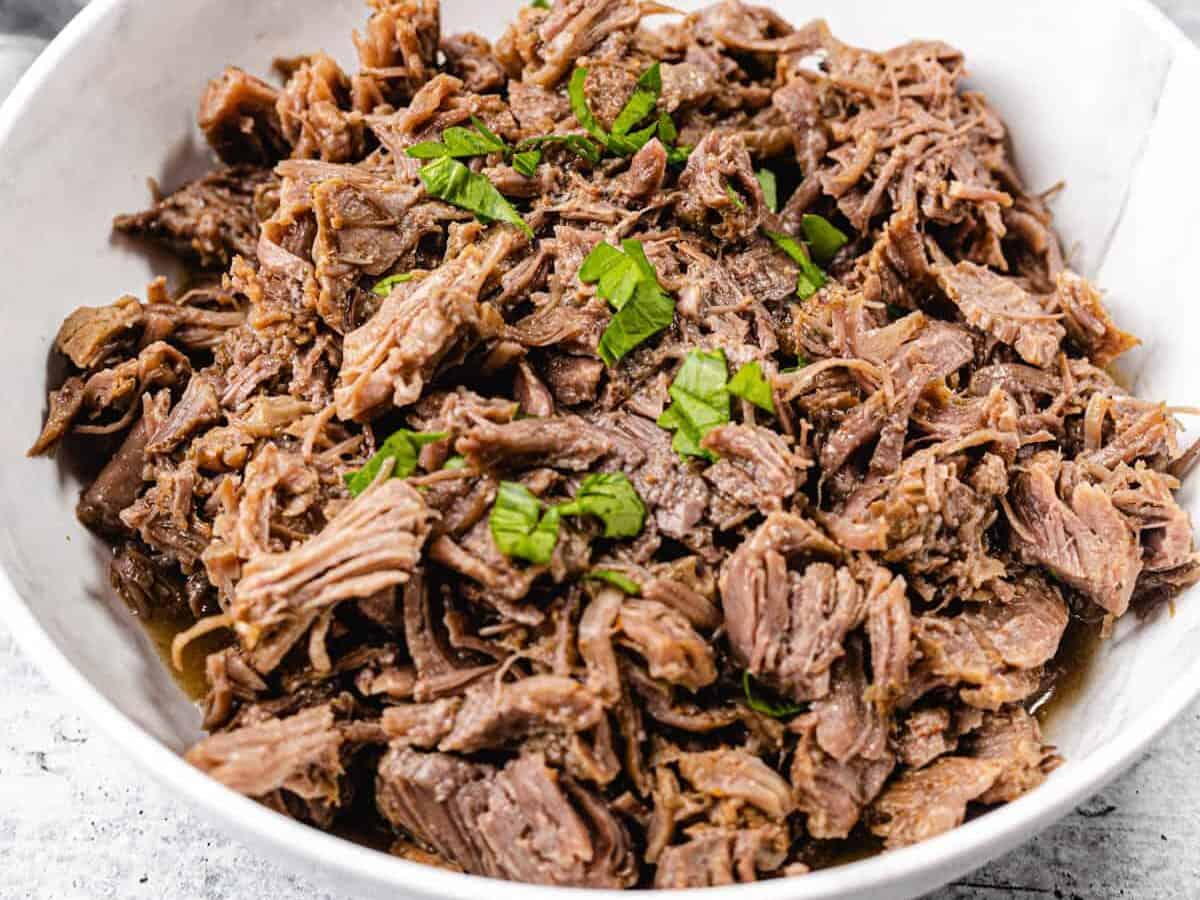 Make super juicy and delicious shredded beef in a fraction of the time using an instant pot. This instant pot shredded beef recipe is my go-to for tender and flavorful beef for busy weeknight dinners!
Air Fryer Whole Chicken Wings
If you're a huge fan of chicken wings, you've got to try this easy air fryer whole chicken wings! They are perfect for an easy appetizer or side dish.
Instant Pot Turkey Wings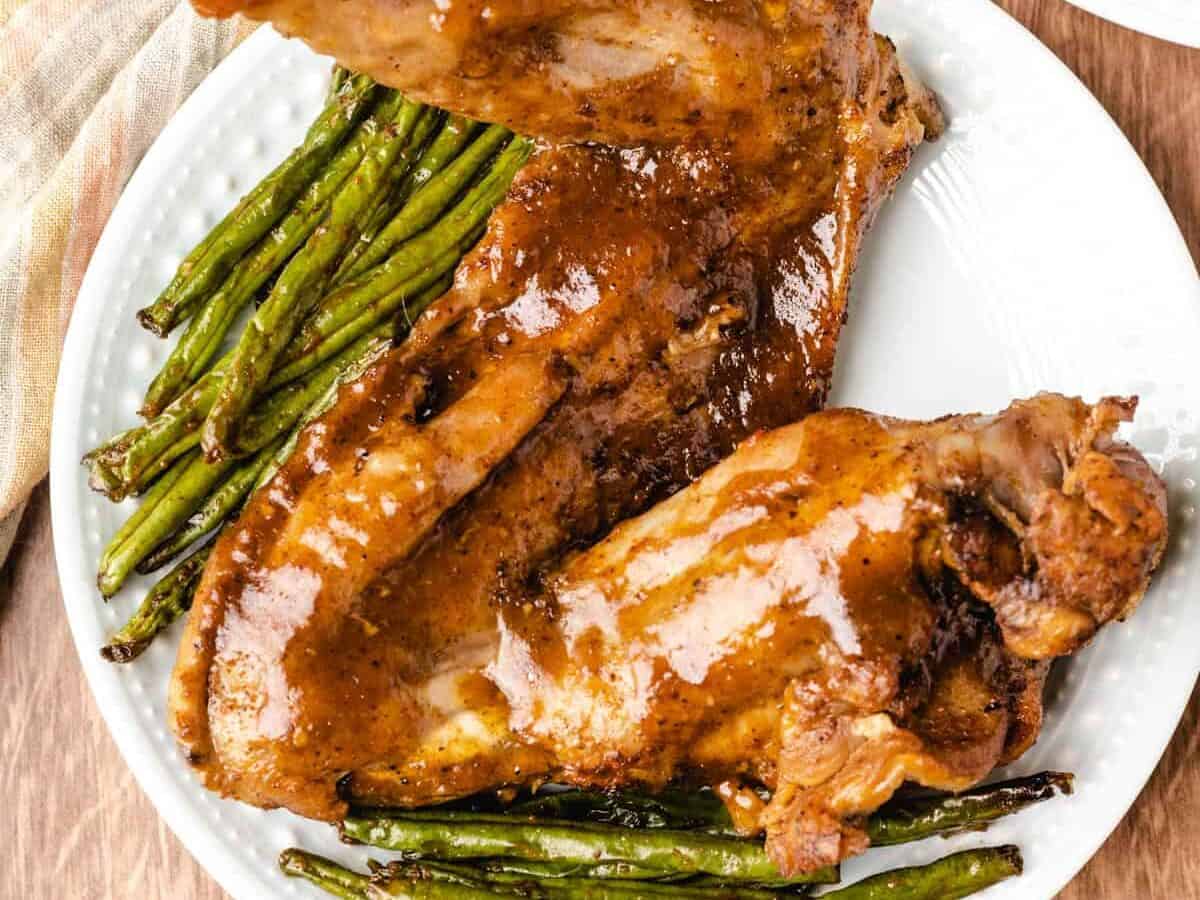 If you're looking for an easy weeknight dinner or a tasty, festive dish, look no further. This instant pot turkey wings recipe will show you how to make perfectly tender and juicy wings!
Fried Chicken Drumsticks
Savor these finger-licking fried chicken drumsticks recipe that is so quick to whip up and pairs perfectly well with other dishes!
Pan-Seared Tilapia
Pan-seared tilapia – a quick and easy recipe that is ready in 10 minutes and made with a perfect combination of spices that will keep you hungry for more!
Instant Pot Pork Chops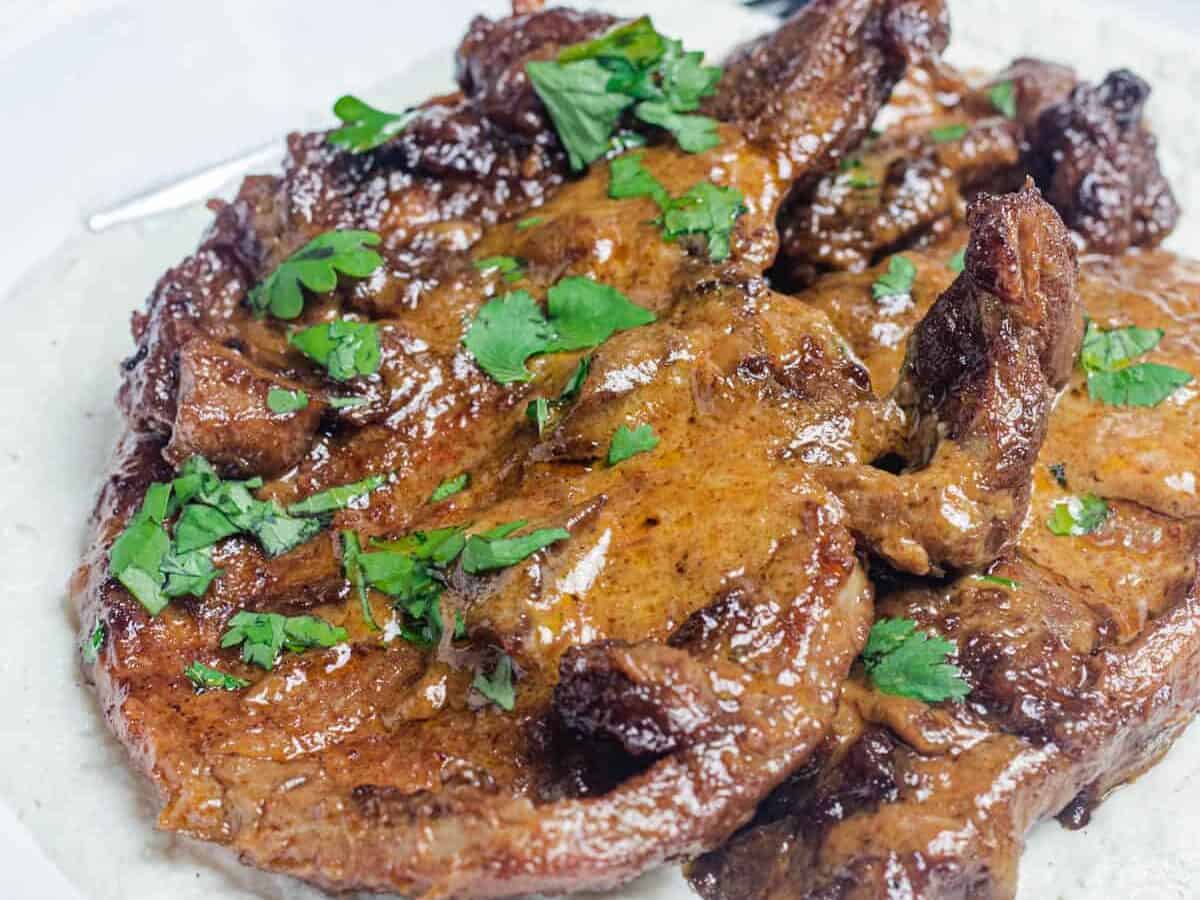 This Instant Pot Pork Chops recipe is destined to be one of your favorite dinners. Heavy cream, beef stock, and aromatic spices come together to make a creamy and delicious dish!
Baked Whole Catfish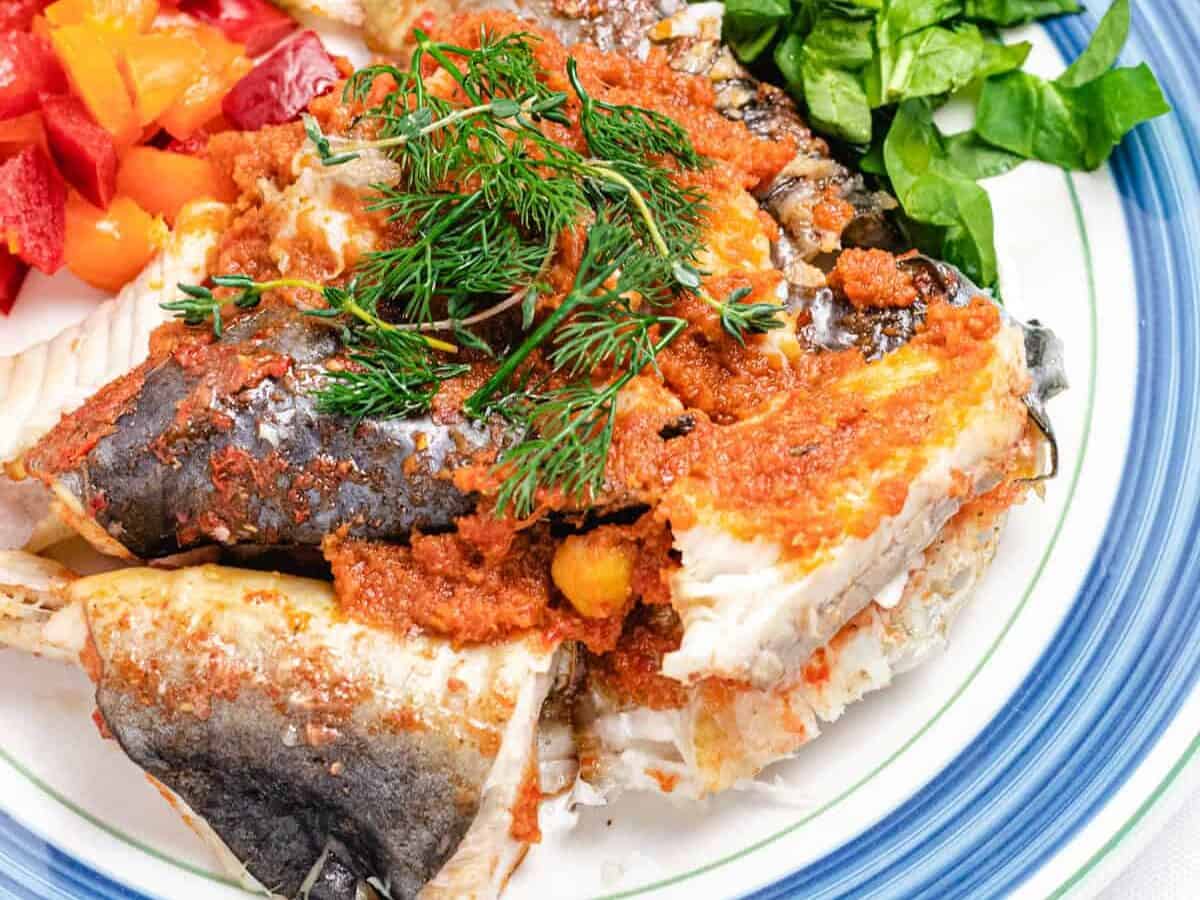 If you love fish as much as I do, this baked whole catfish will make a great addition to your dinner rotation. It is super flavorful and so easy to make.
Blackened Shrimp Recipe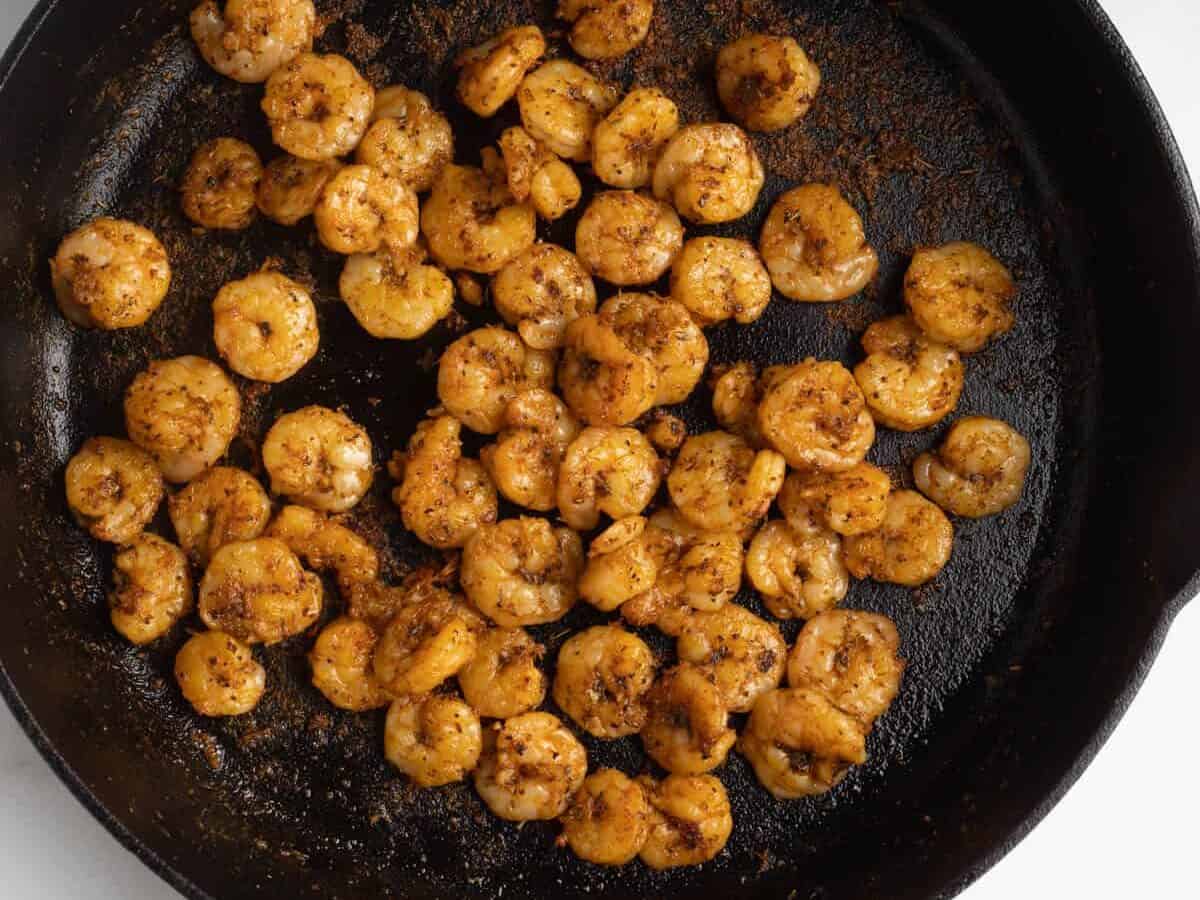 This easy blackened shrimp recipe is a healthy & easy appetizer, packed with bold flavors and ready in just 10 minutes. You can eat it as a side dish or pair it with a salad for an easy lunch!
Air Fryer Frozen Shrimp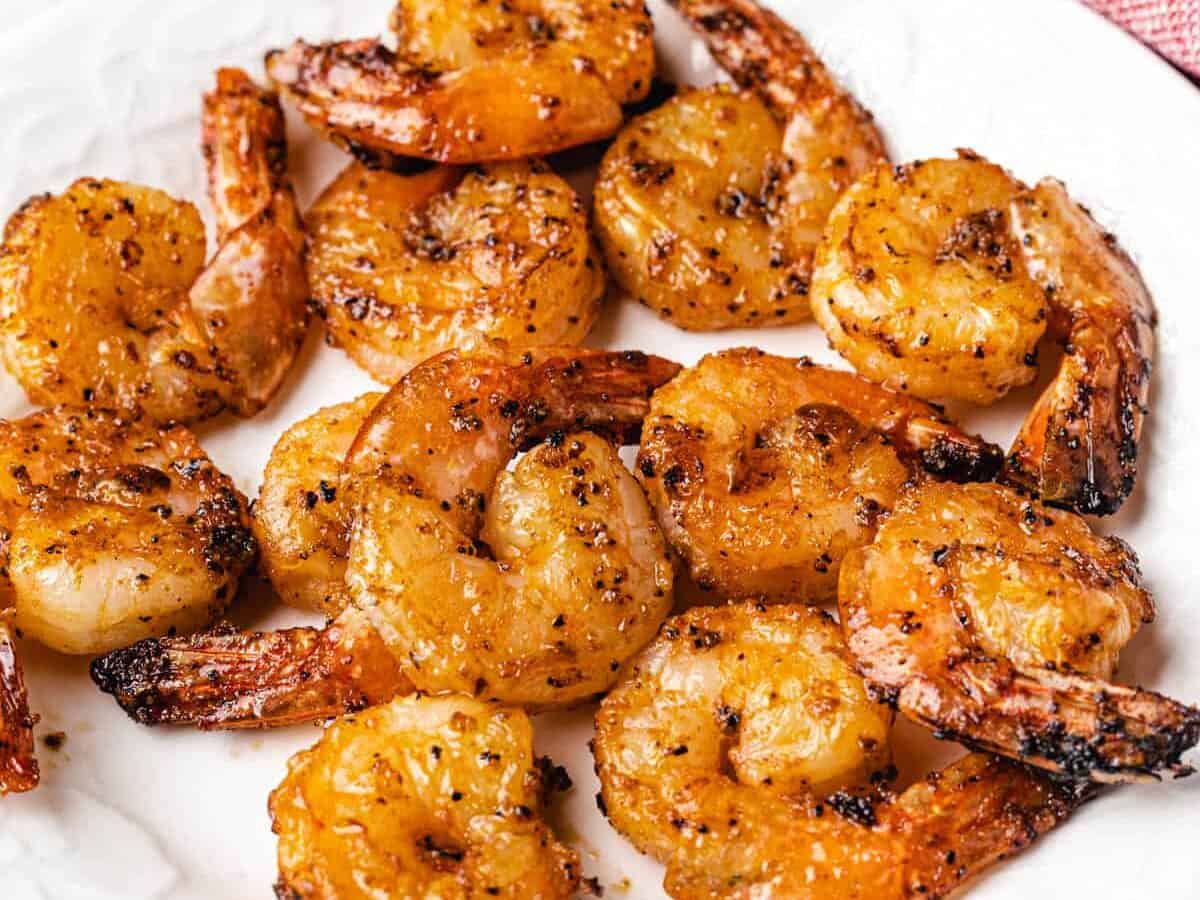 This air fryer frozen shrimp recipe is an excellent way to get your shrimp from the freezer to your plate without waiting for it to defrost. It is the perfect dish for a quick appetizer or meal prep for busy weeknights!
Cauliflower Rice Skillet
This sausage and cauliflower rice skillet made with peppers is an incredibly easy cauliflower rice recipe that is ready in no time!
Broccoli Salad with Bacon
This broccoli salad with bacon, sunflower seeds, and a creamy homemade mayonnaise dressing is so easy to make. It's the perfect salad to bring to potlucks and summer parties because it's always a huge crowd-pleaser!
Peppered Croaker Fish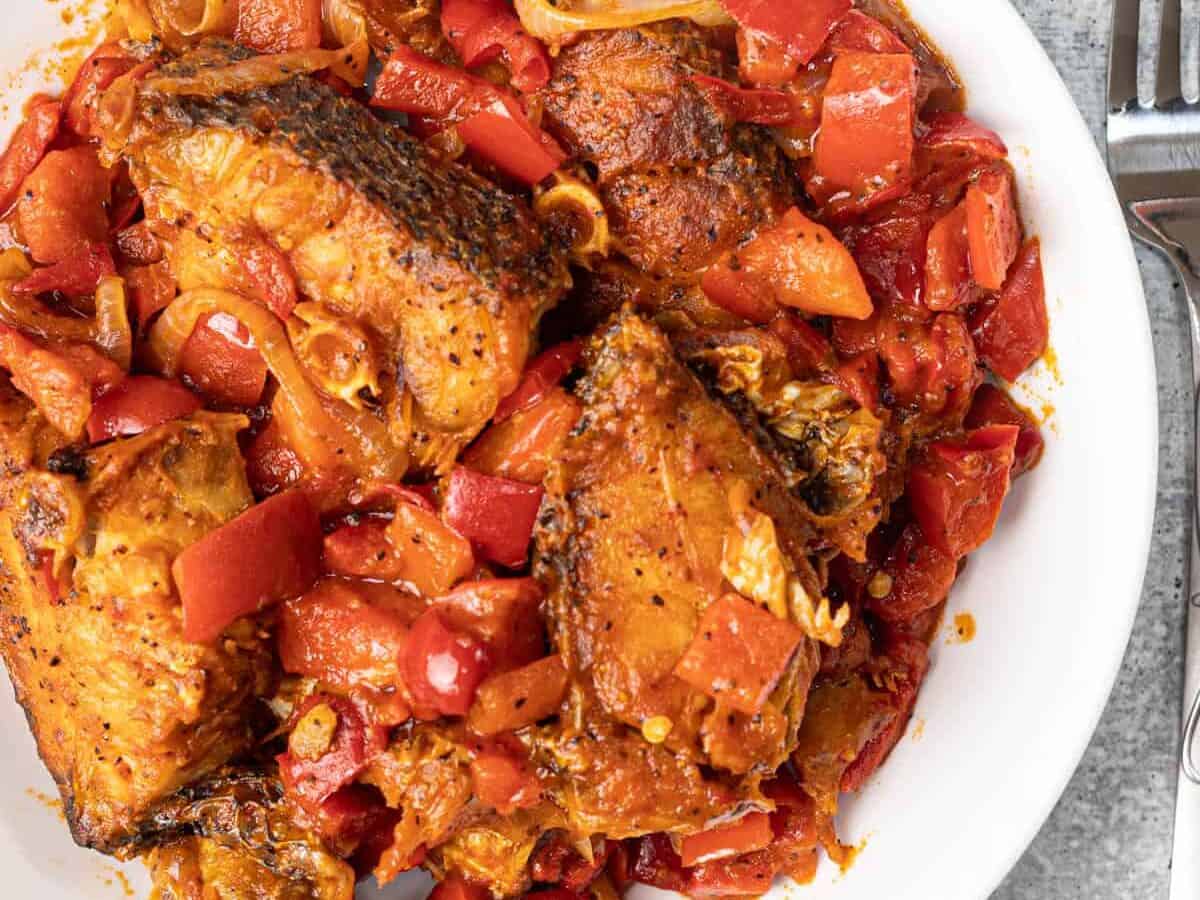 If you're looking for a fish recipe that would wow your taste buds, you've come to the right place. This peppered croaker fish recipe is a special dish made with just a few aromatic spices that blend together perfectly for a mouthwatering experience!
Coleslaw Recipe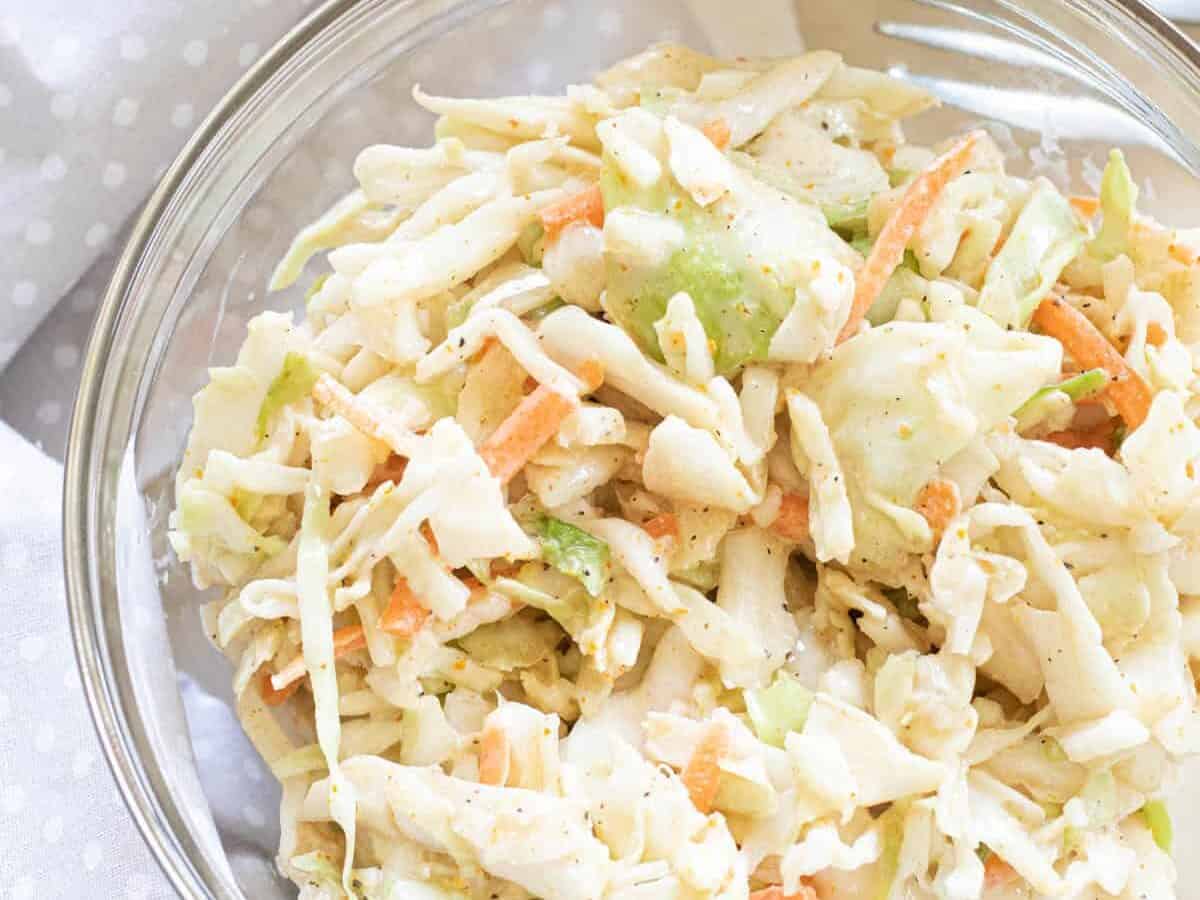 This easy coleslaw recipe is what I usually prepare when I need a quick and healthy salad. It is the perfect side dish for your next potluck or hangout!
Air Fryer Steak Bites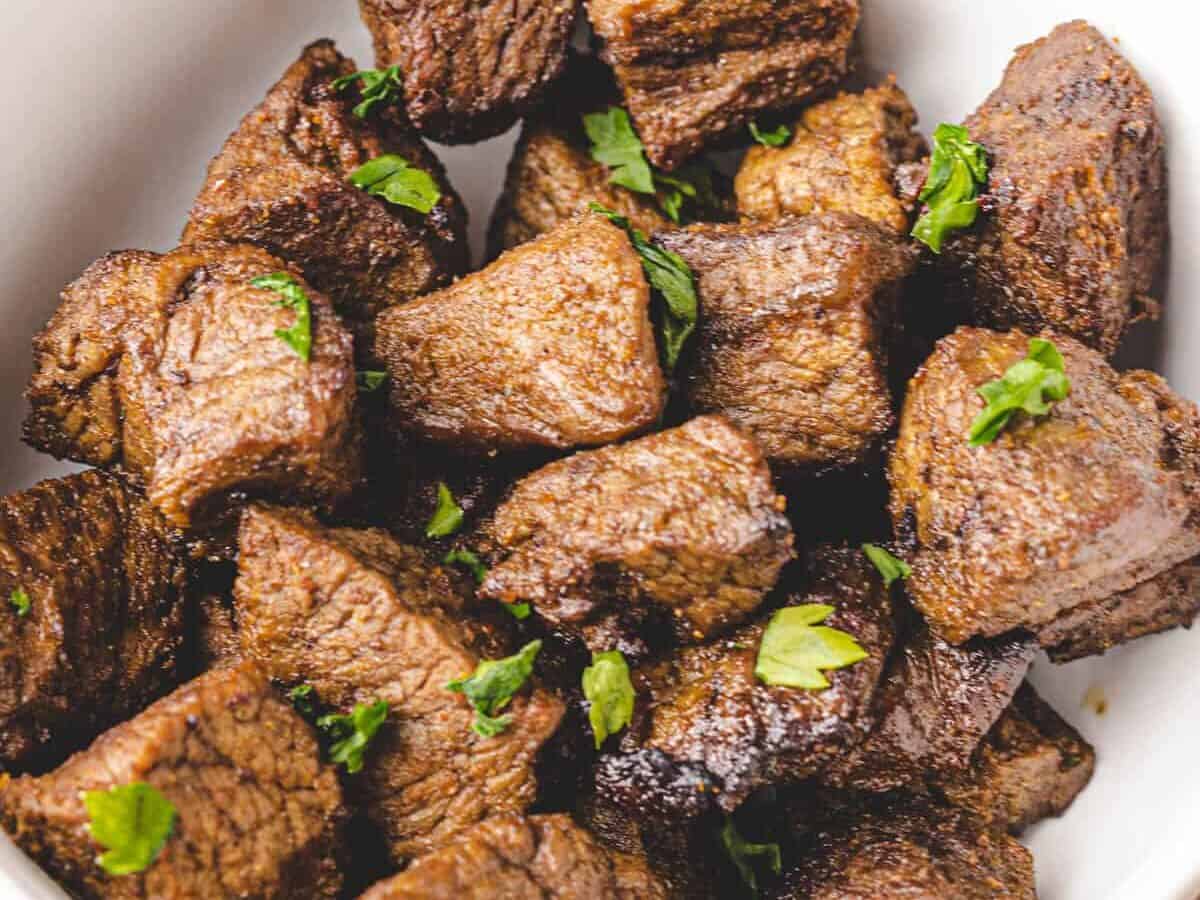 Craving steak bites but trying to stay healthy? Look no further – air fryer steak bites are the perfect way to have your steak and eat it too!
Taco Stuffed Sweet Potatoes
You will love these sweet potatoes stuffed with a spicy black bean filling, cheese, avocado, cilantro, and your favorite toppings.
Cavatappi Pasta Recipe
This Cavatappi pasta is a blend of Italian flavors that work well with or without the meat. It all comes together for an easy weeknight meal.
Air Fryer Pizza Bagels
If you love recipes that you can have ready in a pinch when you are pressed for time, then you will love these air fryer pizza bagels.
These 18 Recipes Are So Delicious, You'll Want to Marry Them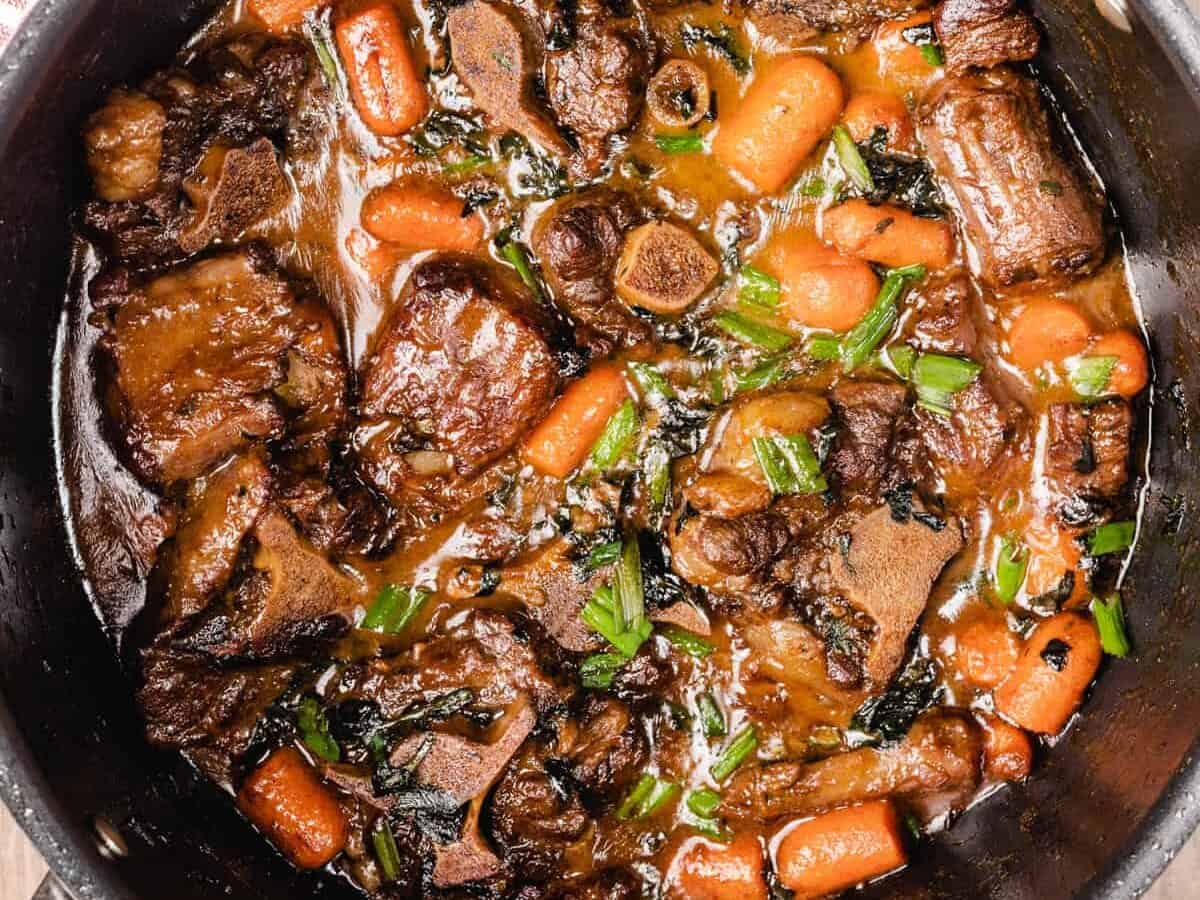 Get ready for a love affair with these 18 delicious recipes that are so good, you'll want to marry them! Each dish is a match made in culinary heaven, and your taste buds will be head over heels. From delightful flavors to irresistible treats, get ready to fall in love with these dishes!
These 18 Recipes Are So Delicious, You'll Want to Marry Them
17 Recipes That Will Make You a Breakfast Champion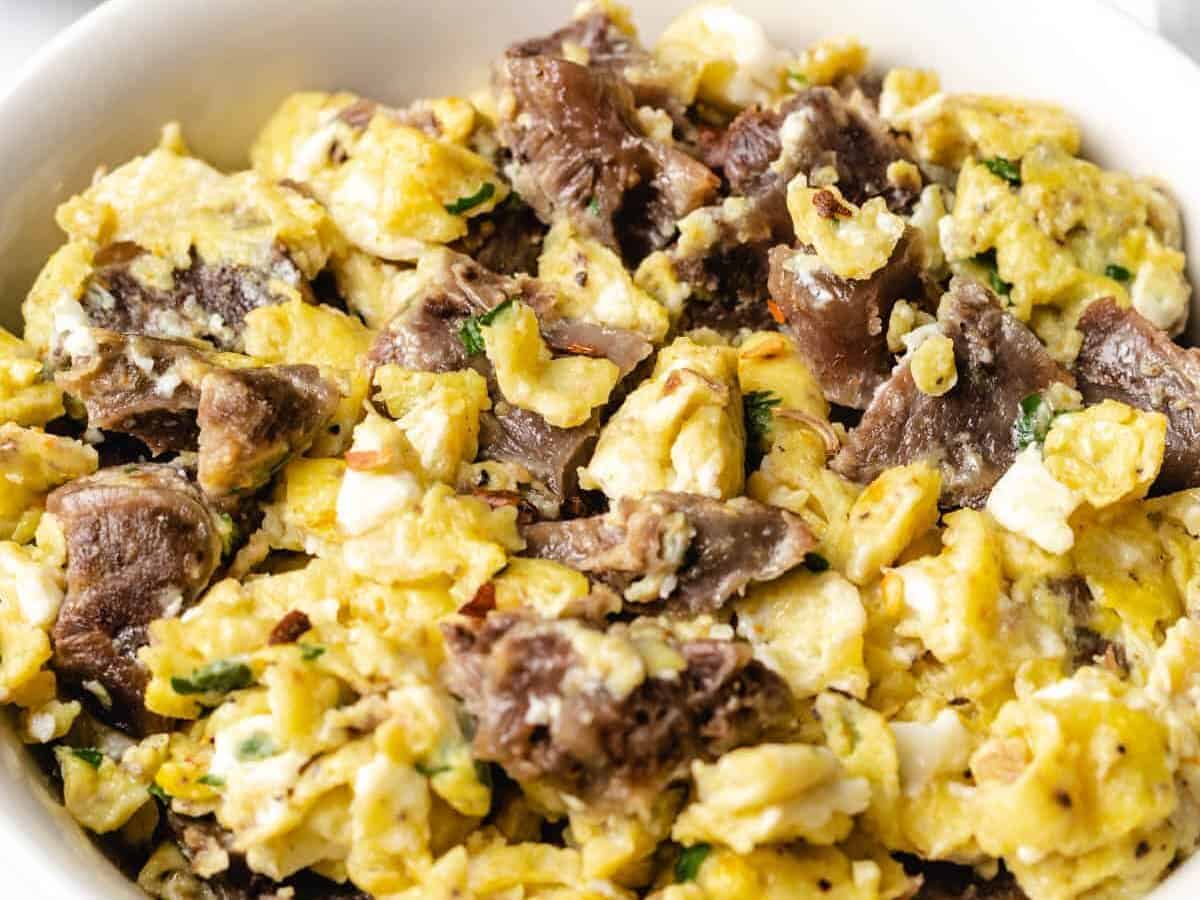 Elevate your breakfast game with this lineup of 17 breakfast recipes designed to transform you into a breakfast champion.
17 Recipes That Will Make You a Breakfast Champion
Get Ready to Taste the Sunshine: 21 Recipes That Will Make Summer Last Forever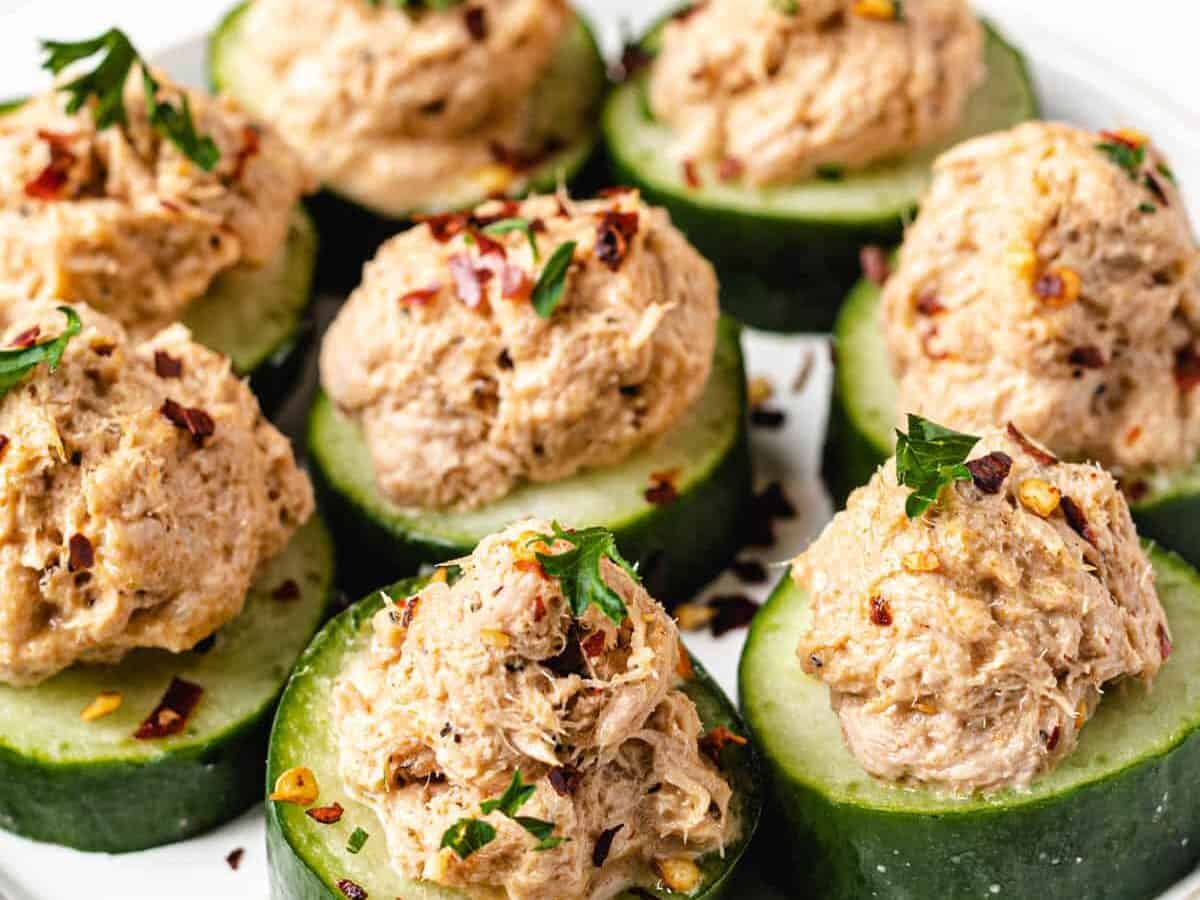 Gear up to savor the essence of sunshine with a selection of 21 tantalizing recipes that promise to extend the magic of summer indefinitely.
Get Ready to Taste the Sunshine: 21 Recipes That Will Make Summer Last Forever