Kick back with your family and loved ones on Christmas day and start the day with these easy keto brunch recipes.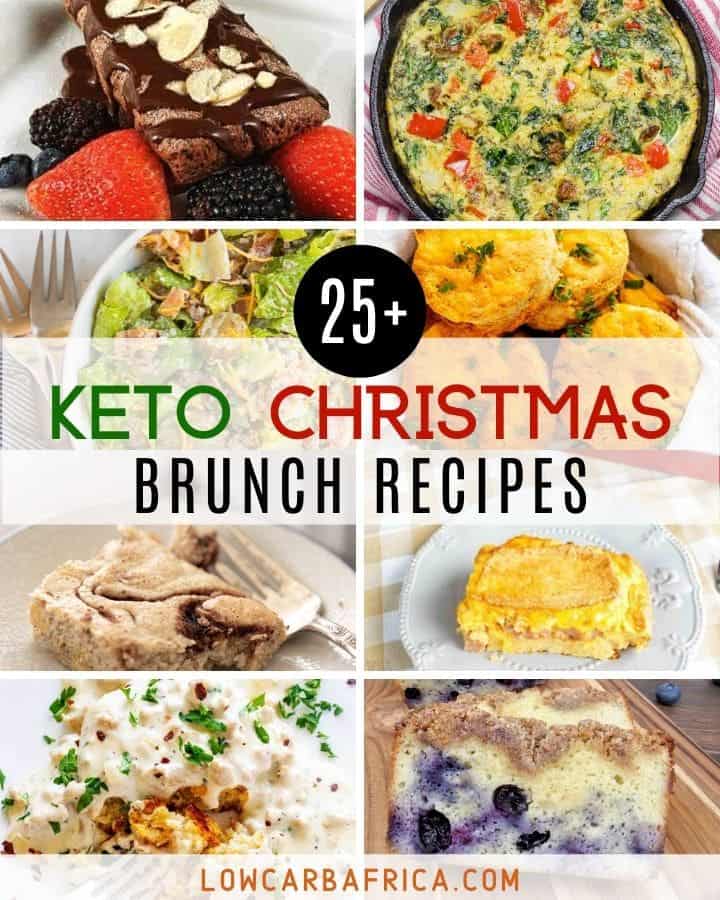 If you're having a big dinner on Christmas day, why not skip breakfast and have brunch instead? If you have kids, there's a good chance they might be so busy opening up their presents in the morning and not bother about food.
And even if you don't, you can sleep in on Christmas morning and enjoy a delicious brunch when you wake up!
Here's a collection of delicious savory and sweet low carb and keto brunch recipes. Whether your preference is eggs, bread, biscuits, waffles or smoothies, there is something for everyone!
Don't forget to check out this handy gift guide for gift ideas your keto pals will really appreciate!