Keto pantry staples are those items you need to set you up for success on the keto diet. They are shelf-stable and non-perishable, and you can buy them in bulk to save money.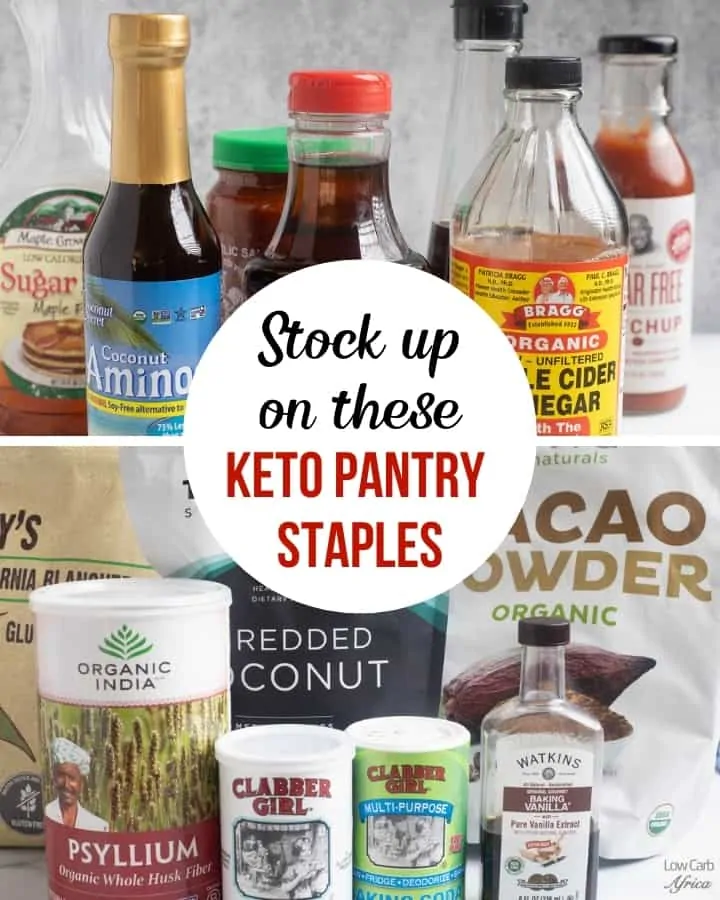 If you don't live alone, chances are, even if you're on the keto diet, your pantry is filled with high-carb foods for others that live in your house. It can be tempting to reach out and grab a non-keto item when you're tired and hungry and all you can see is sugary and carb-laden foods.
The best way to set yourself up for success on the keto diet is to have a pantry well stocked with keto-friendly items you can just grab and go as you need.
Here is a comprehensive list of items you can easily stock your pantry with, to make your keto journey a lot easier. All items can be found at my Amazon store organized by category.
Jump to:
Nuts and Seeds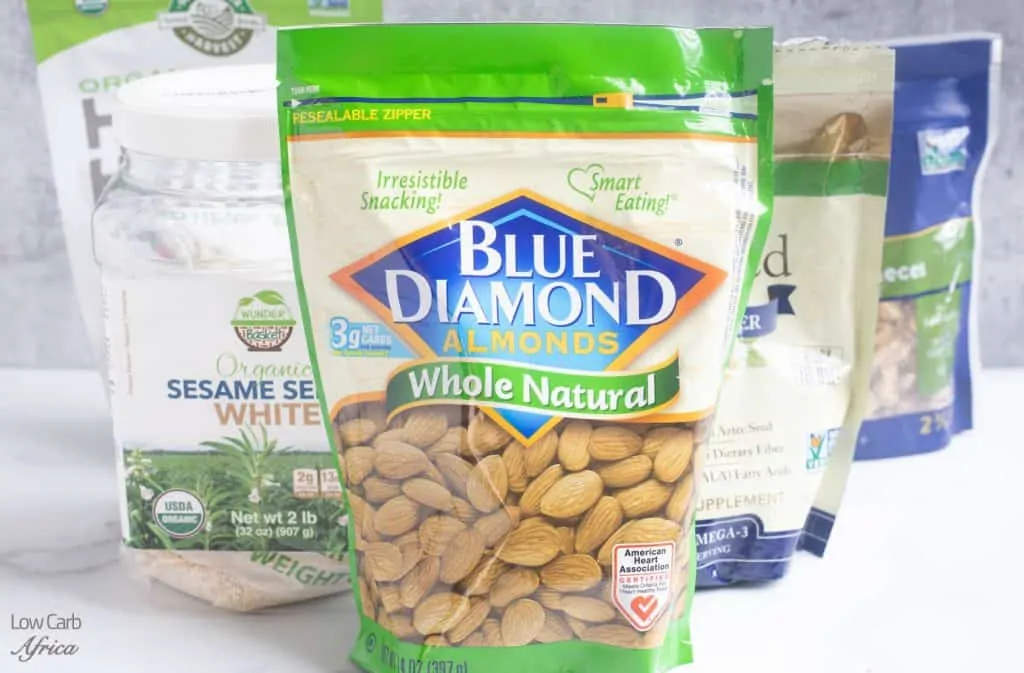 Nuts and seeds help to stave off hunger, and they make quick, excellent snacks. Though these nuts are low in carbs, taking a lot at a time will make the carbs add up quickly, so eat them in moderation.
Cooking Oils & Nut Butters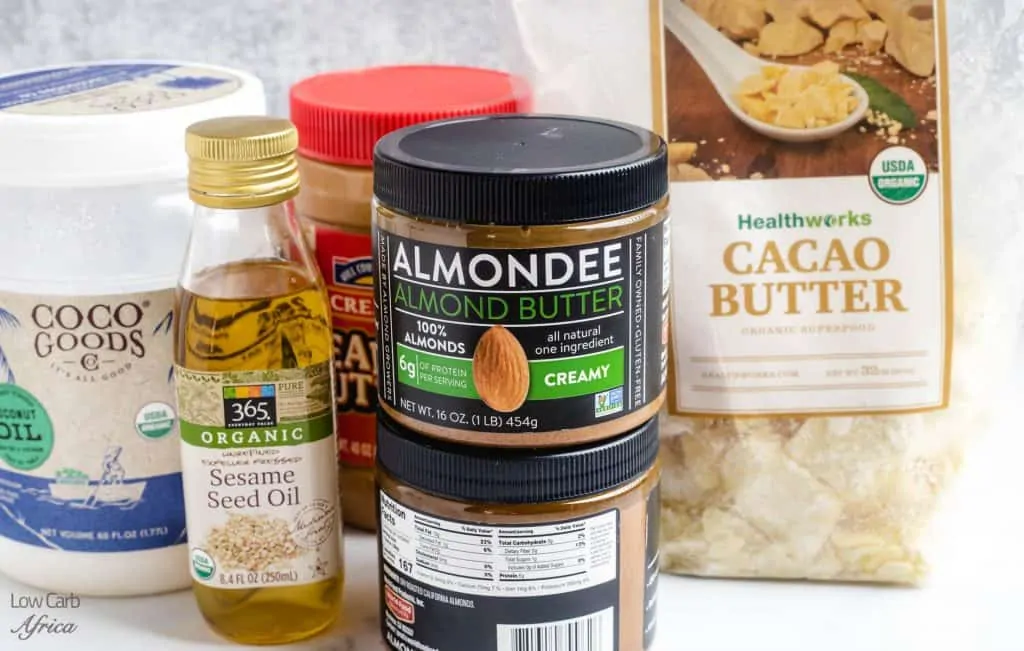 These oils are healthy sources of fat, and they vary from neutral-flavored to more flavored types of oil. These are perfect for frying, sauteing, baking, or roasting.
Low carb butters are excellent in smoothies and also make a fantastic mid-day snack when paired with vegetables.
Proteins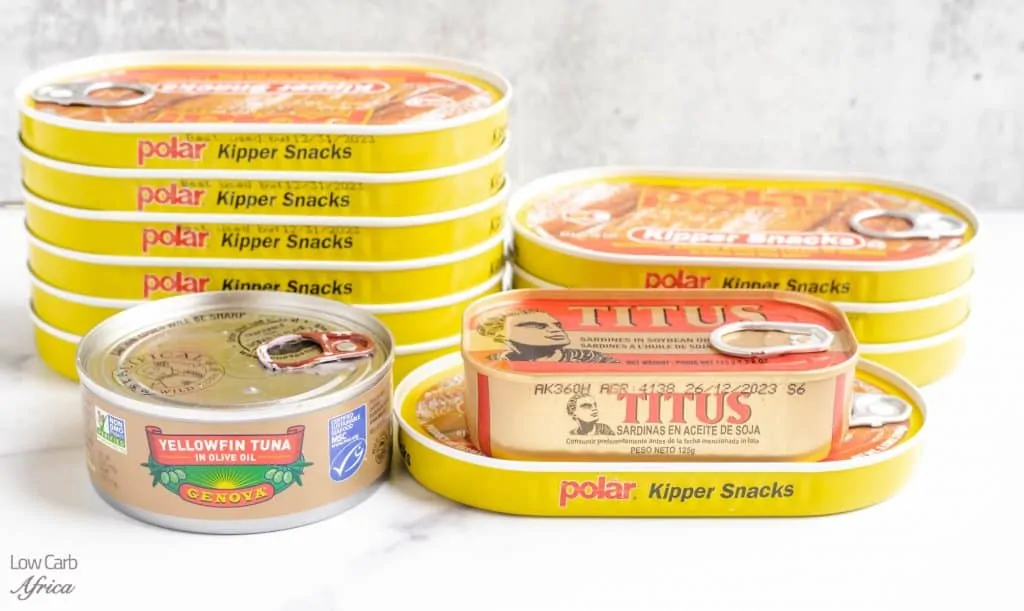 These storable proteins require no refrigeration, and you can quickly have them while on the go. You can have them as a quick snack or add to salads for a quick and easy low carb lunch.
Baking Essentials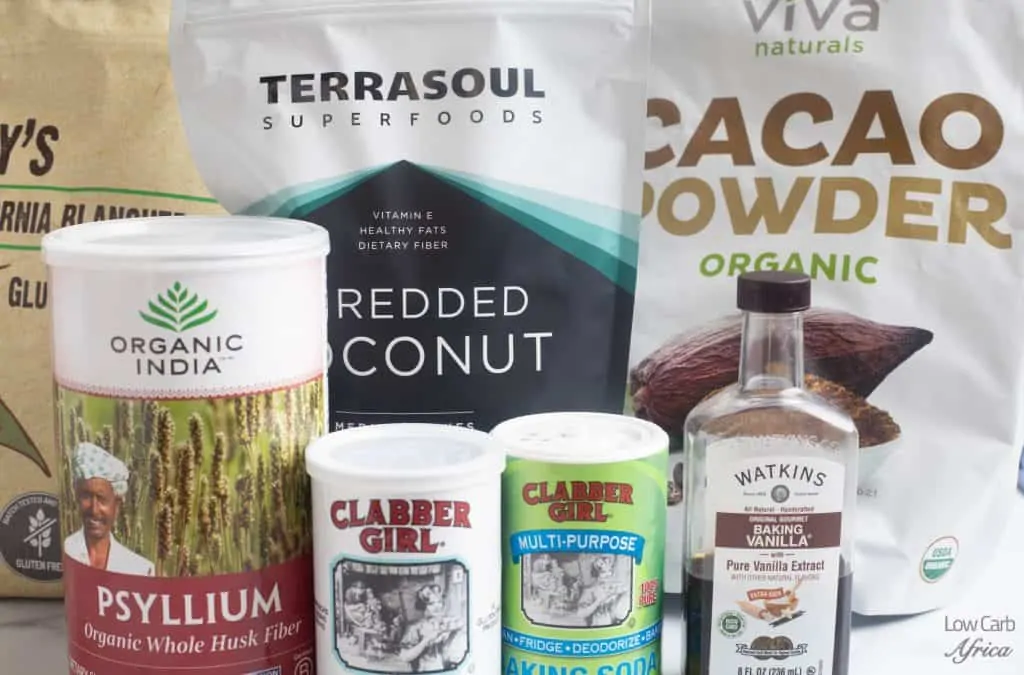 These low carb flours are excellent replacements for high carb wheat and corn flours. Xantham gum and psyllium husk act as binders for your baked goods since low carb flours do not contain gluten.
Keto Snacks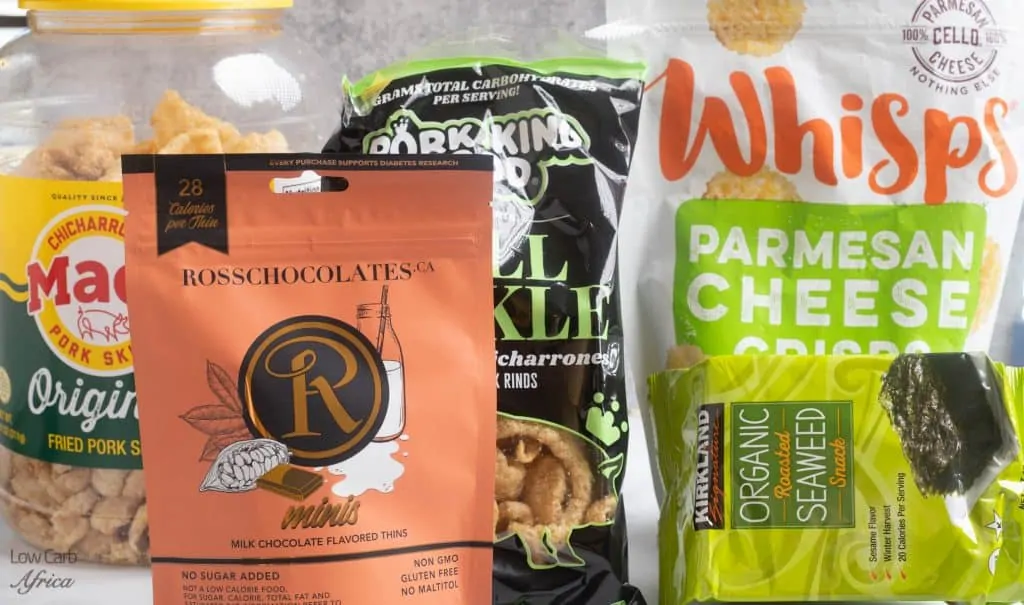 Nothing will derail you faster than getting hungry and reaching for the nearest bag of sugary or high-carb snacks. Make sure you have easy, convenient snacks within reach to keep you on track. You can subscribe to a service like Keto Krate, where you get various snacks every month, all 5g net carbs or less.
Keto Spices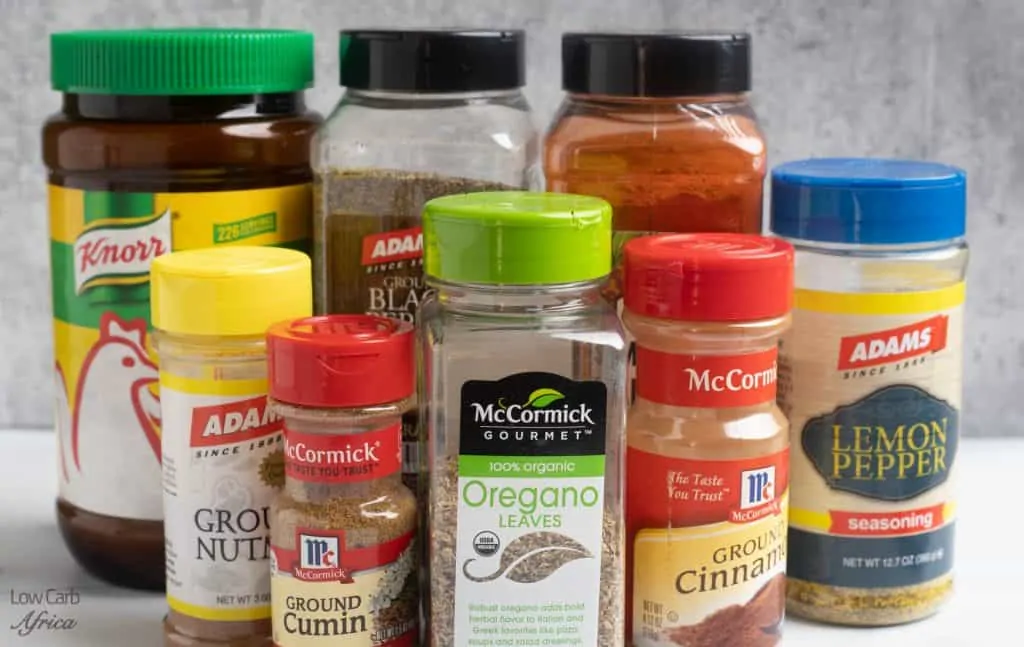 Eating home-cooked, hearty meals will surely keep you full and satisfied and not make you feel like you are on a restrictive diet. These spices do not contain hidden sugars and will make every meal a mouthwatering experience.
Keto Condiments and Seasonings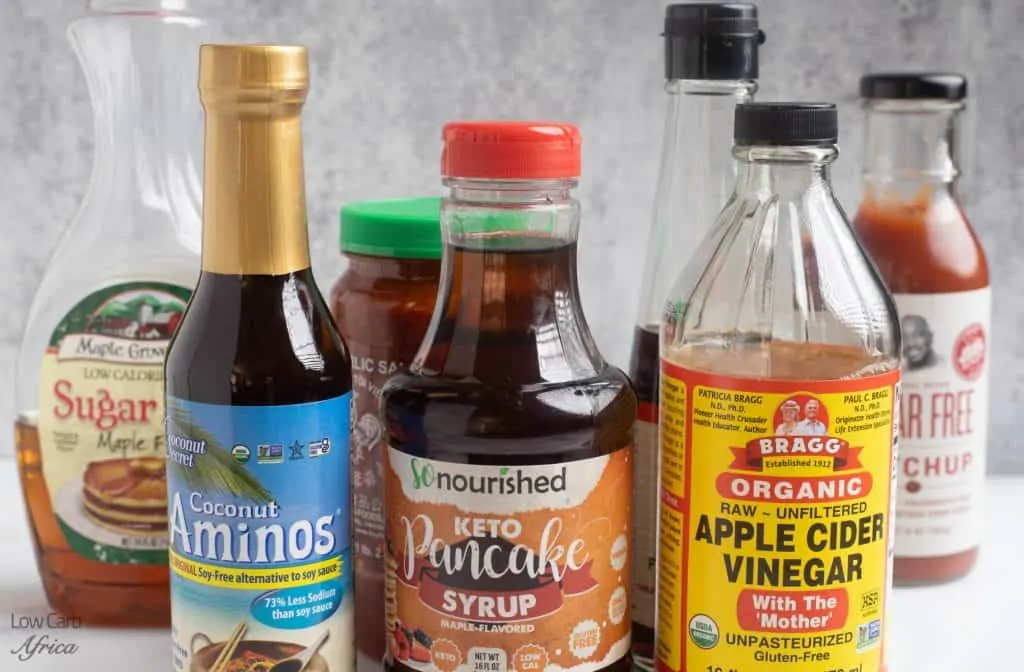 A lot of store-bought condiments, sauces, and seasonings contain hidden sugars, which eventually add up. These low carb condiments and dressings are keto-friendly.
Keto-friendly Sweeteners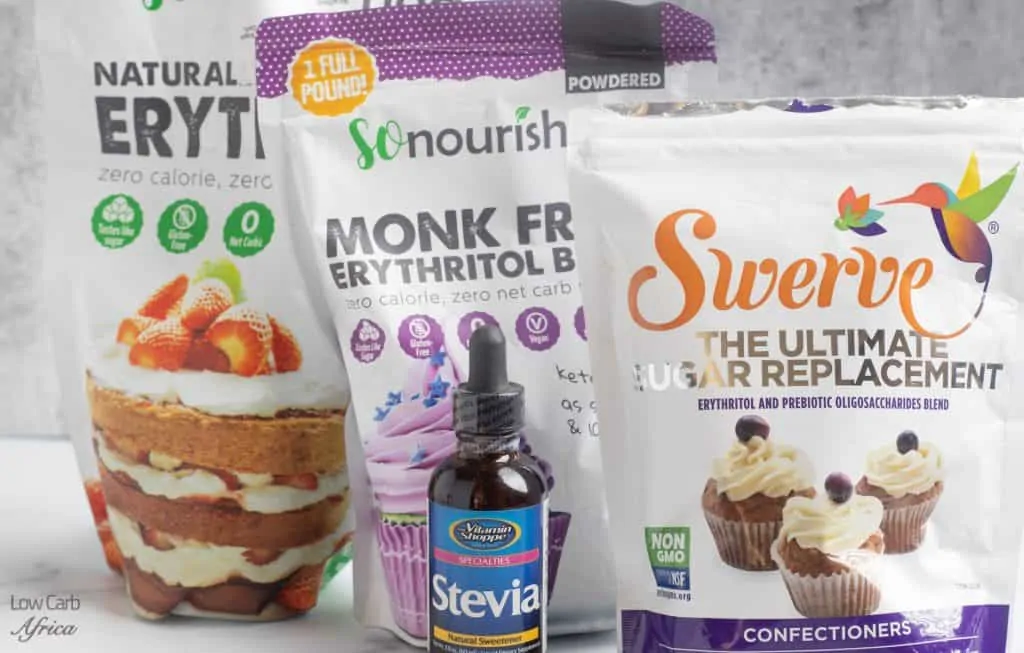 Sometimes you just want something sweet, and that's okay. These low carb sweeteners do not contain any added sugar and you only need just a bit to sweeten up your drinks or baked goods.
Drinks & Powders
These keto-friendly drinks and powders help to quickly curb hunger. Do not use them as a replacement for water though; make sure you keep hydrated always.
Miscellaneous Keto Items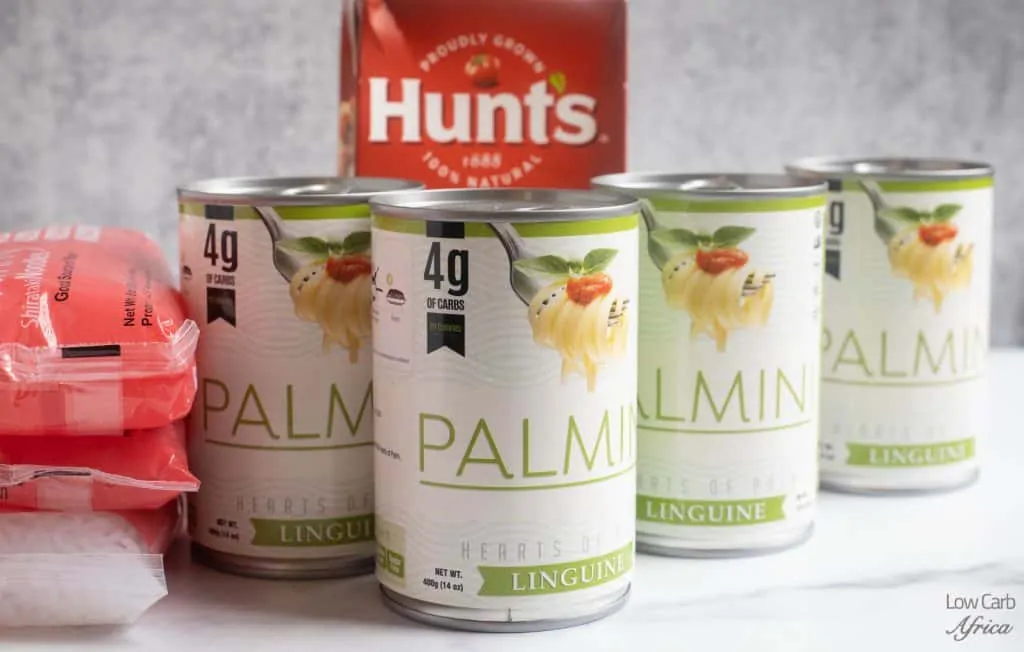 These are items that don't fall into one of the above categories but you might want to check them out for interesting ideas.
You don't have to get everything in your pantry all at once, but buying a few at a time is all you need to eventually fill up your pantry with keto-friendly ingredients.
And you won't have to break the bank buying these items. Almost all of these keto pantry staples can be found in stores like Walmart and Target. Or you can shop for them easily on Amazon.
Need some mouthwatering keto dishes? Check these out!