Make Mother's Day special with this collection of super delicious keto mother's day brunch recipes. From savory dishes to sweet dishes to make ahead recipes, there is something for everyone on a keto diet!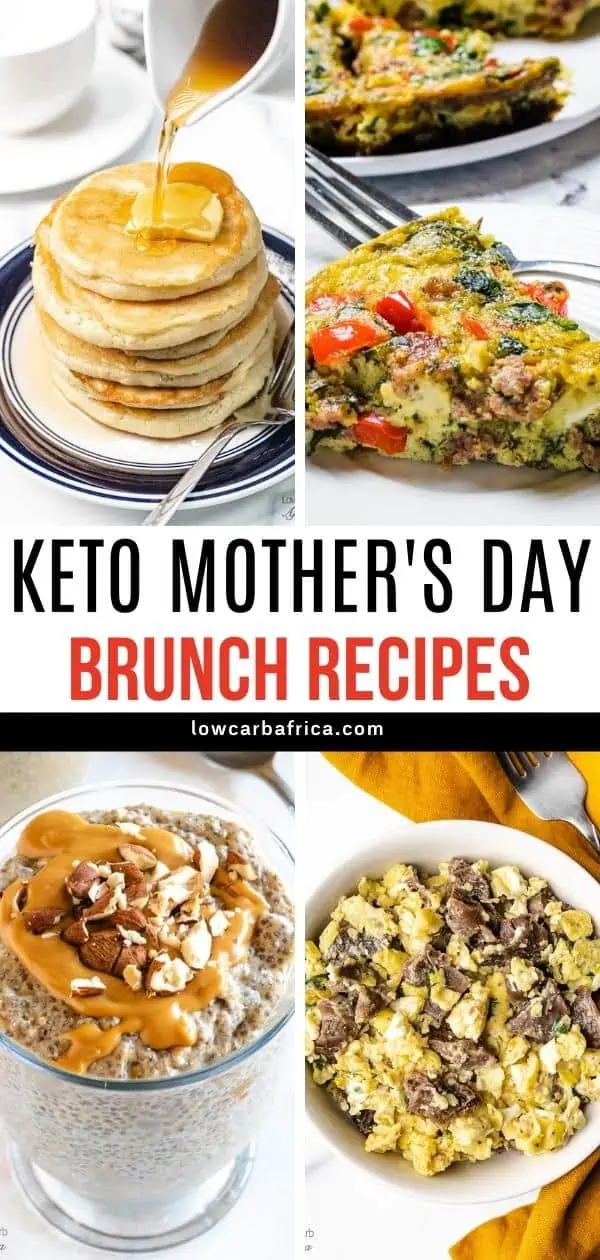 Mother's Day is a special day set aside where people collectively appreciate their mothers for everything. It's not a day for just mothers. We also celebrate grandmothers, aunts, mothers-in-law, and all mother figures for being remarkable women.
There are many ways to celebrate these nurturing mother figures on this special occasion, but what better way than to spoil your mother with a selection of delicious keto brunch recipes? She will enjoy these tasty recipes if she's on a low carb diet.
These easy recipes are low-carb, absolutely delicious, and easy to prepare. All these make each of them an excellent celebratory dish. And the best part? The whole family can also enjoy these delicious recipes as a nutritious, healthy breakfast.
Check out this collection of the best keto mother's day brunch recipes!
Keto Scrambled Eggs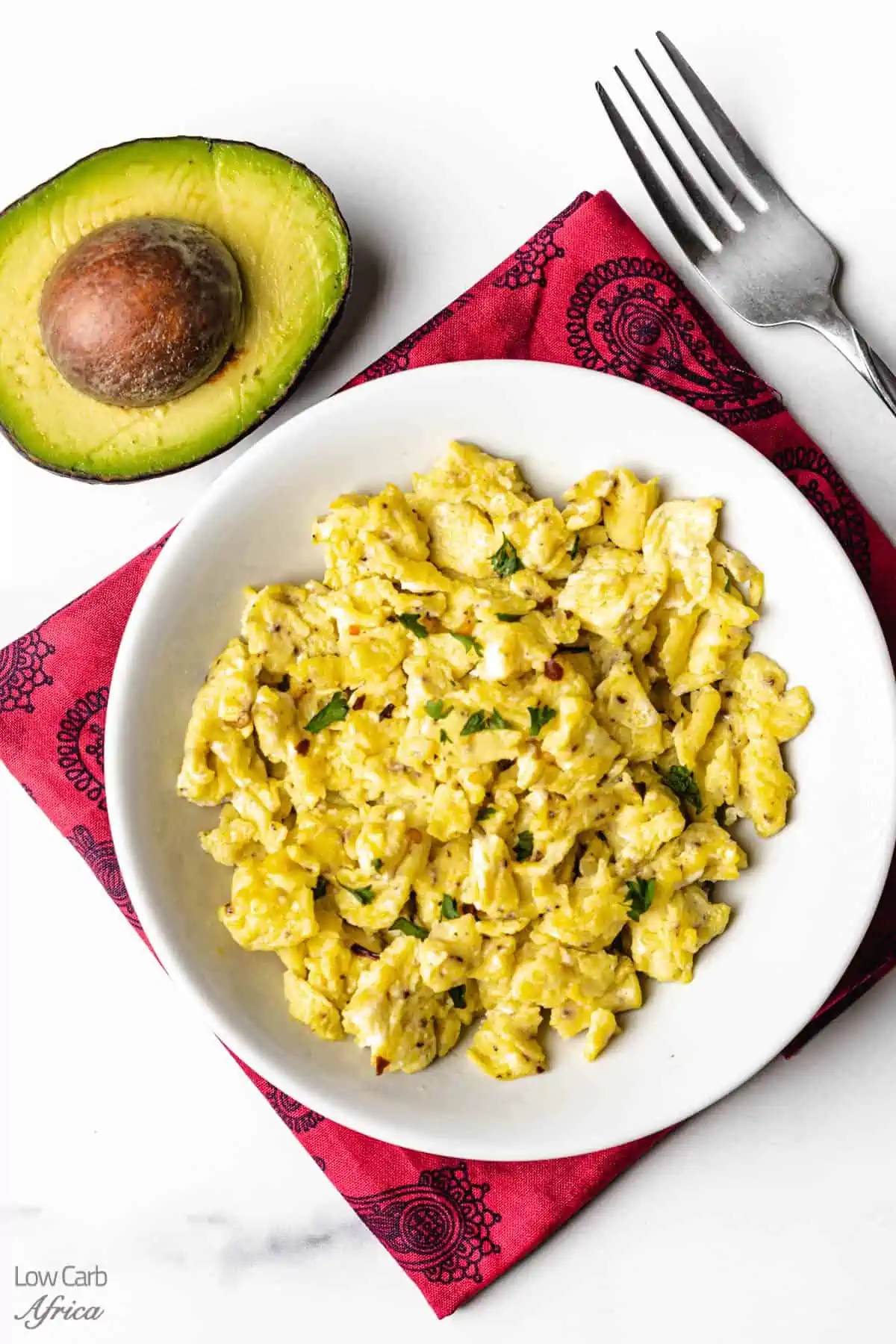 This is a super-easy recipe to make. In fact, I can honestly say it's one of the easiest keto recipes I know. These keto scrambled eggs are fluffy, light, and so tasty. Pair the eggs with keto bread and bacon or a delicious salad for a filling, terrific meal.
Made with eggs, butter, and spices, this keto scrambled eggs recipe takes just 5 minutes from start to fish. Top it up with some fresh herbs for even more flavor.
Sausage and Spinach Frittata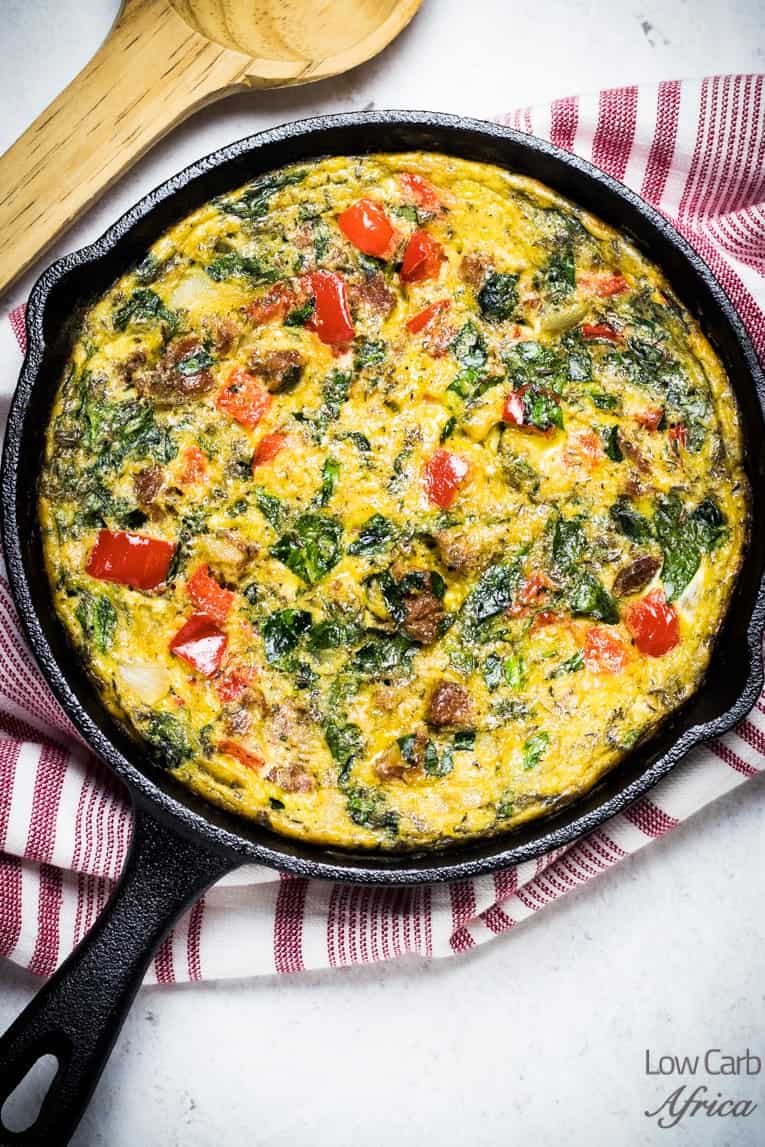 This nutritious frittata is the perfect way to start your day. It is so filling that you can even have it as a main dish or dinner. Sausage and spinach frittata combines simple ingredients like eggs, vegetables, cheese, and meat to make one hearty meal.
You can also customize this frittata to your heart's content. Swap any of the ingredients with whatever you choose, and it'll still be great!
Keto Pancake Recipe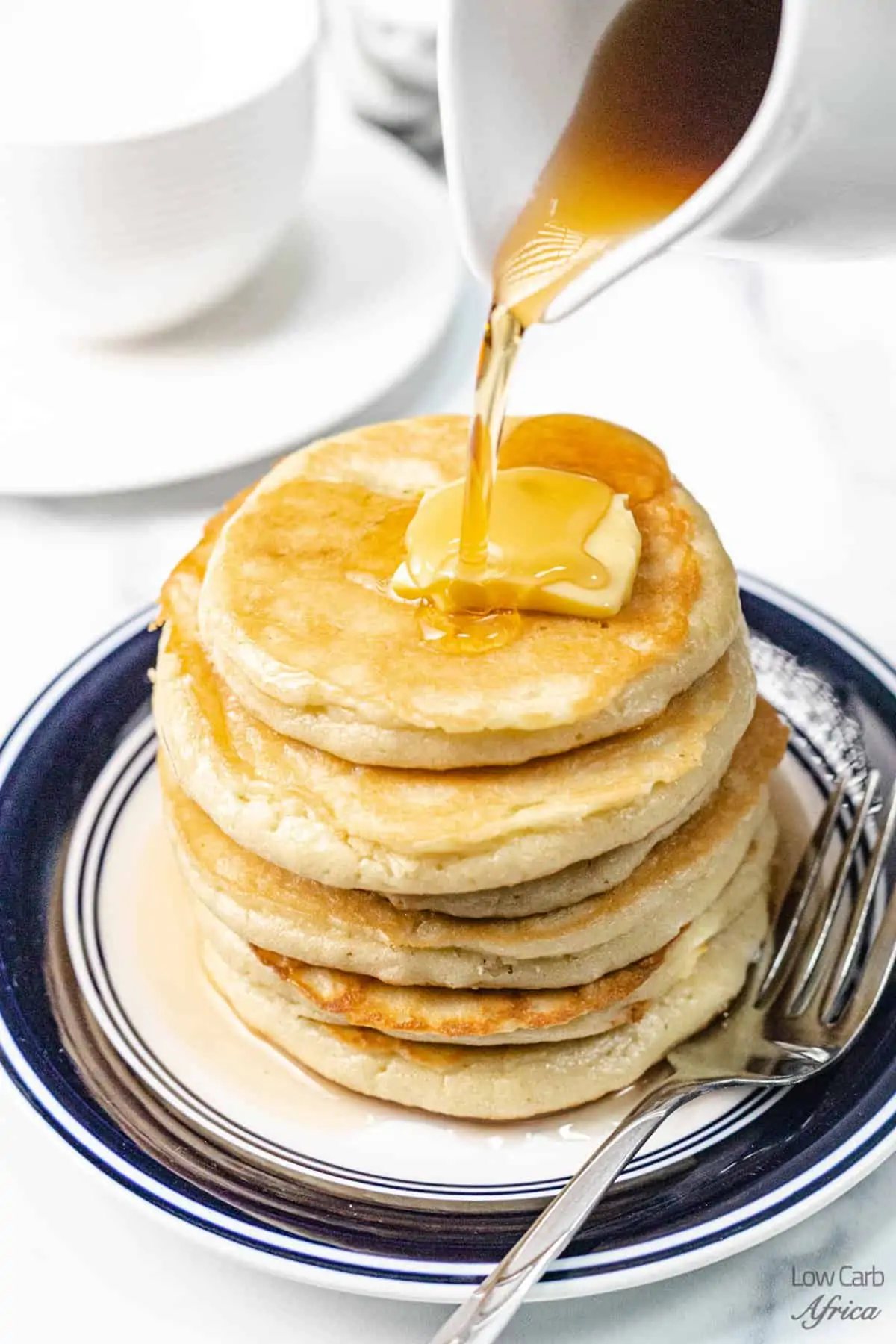 Who doesn't love pancakes for breakfast? Enjoy this low-carb version of traditional pancakes. Your mother will marvel at these keto pancakes with all of the deliciousness and none of the carbs. These pancakes are creamy, fluffy, and take only 10 minutes to make.
These pancakes are a true delight, made with keto pantry staples like almond flour, butter, and baking powder. Offer them to your mom this Mother's Day with some sugar-free maple syrup for a fantastic brunch!
Veggie Egg Scramble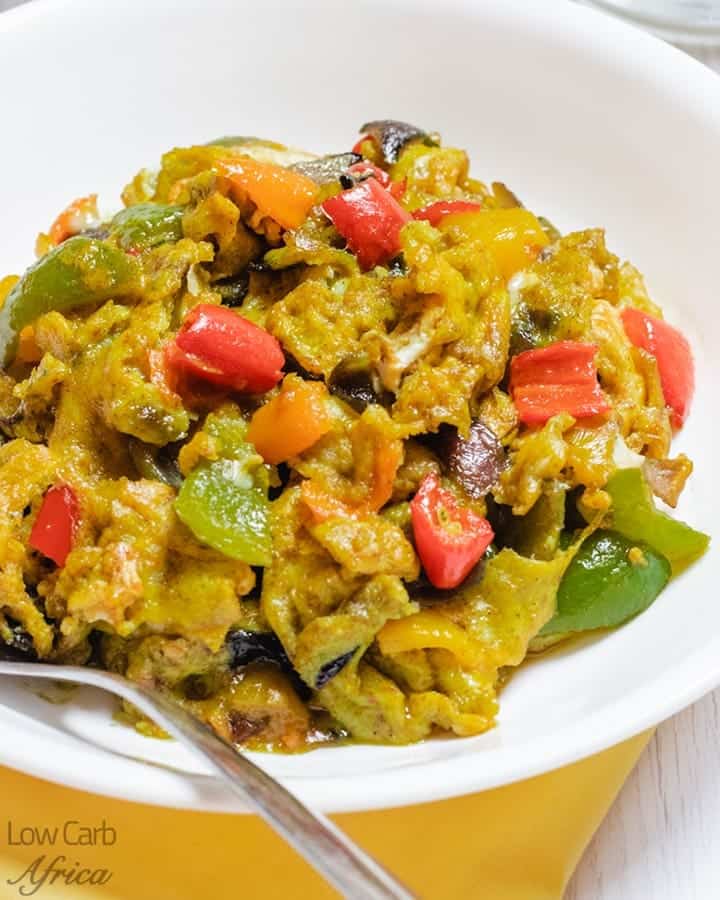 What better way to say Happy Mother's Day than with a healthy, colorful, tasty, and filling dish? She sure will appreciate and savor this veggie egg scramble.
Made with eggs and bell peppers, this nutritious goodness is scrambled to perfection. The egg and veggie scramble recipe takes only 10 minutes to cook and so it's another quick and delicious breakfast option. Swap any of the veggies for your mother's favorite vegetables to personalize this recipe.
Steak and Egg Scramble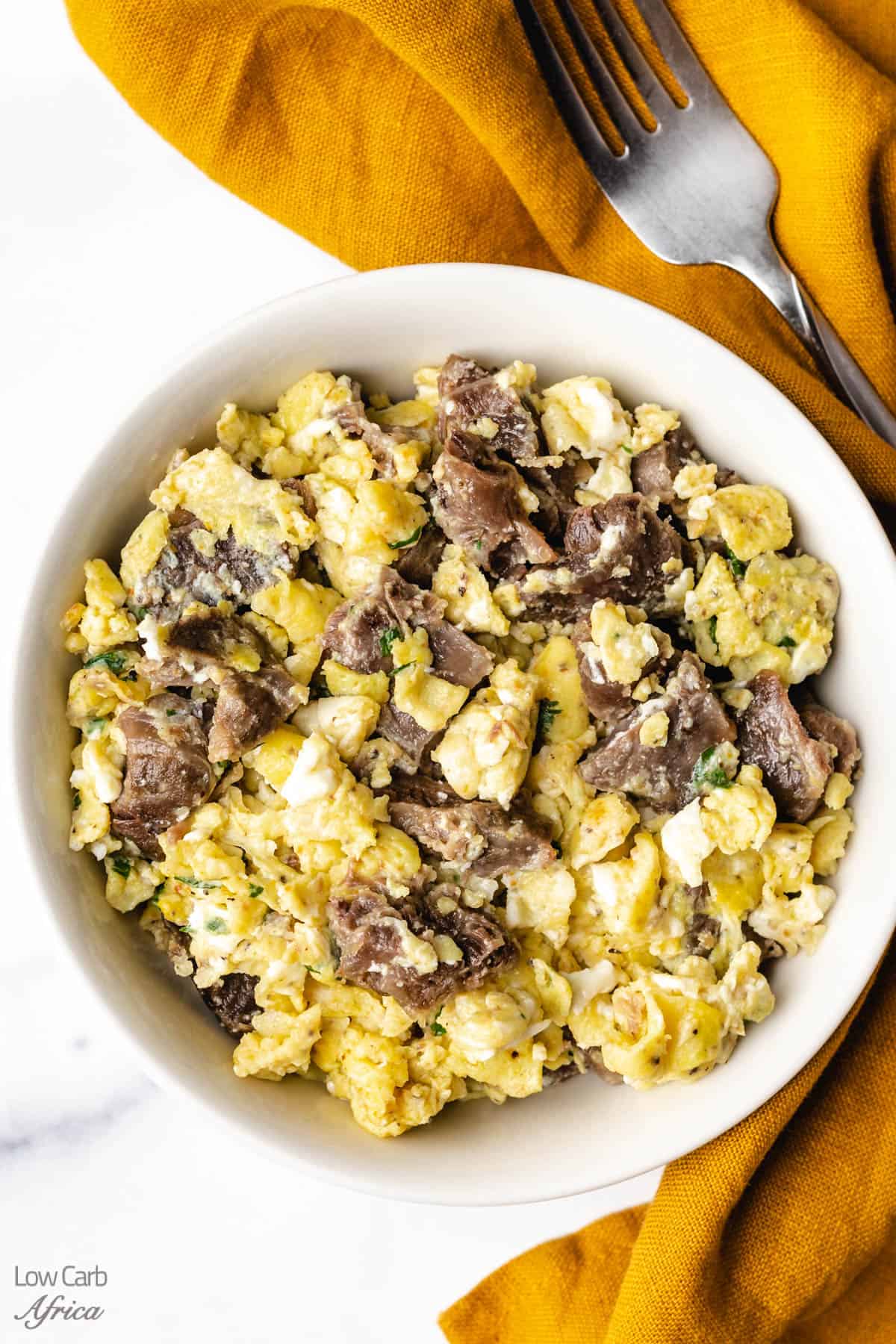 This fresh and tasty steak and eggs recipe is scrambled together to make an inviting and irresistible breakfast that other family members can enjoy.
Seasoned to greatness, this delicious dish tastes fantastic. Wrap it up in keto bread or a low-carb wrap to make breakfast burritos or tacos your mother will love.
Air Fryer Breakfast Sausage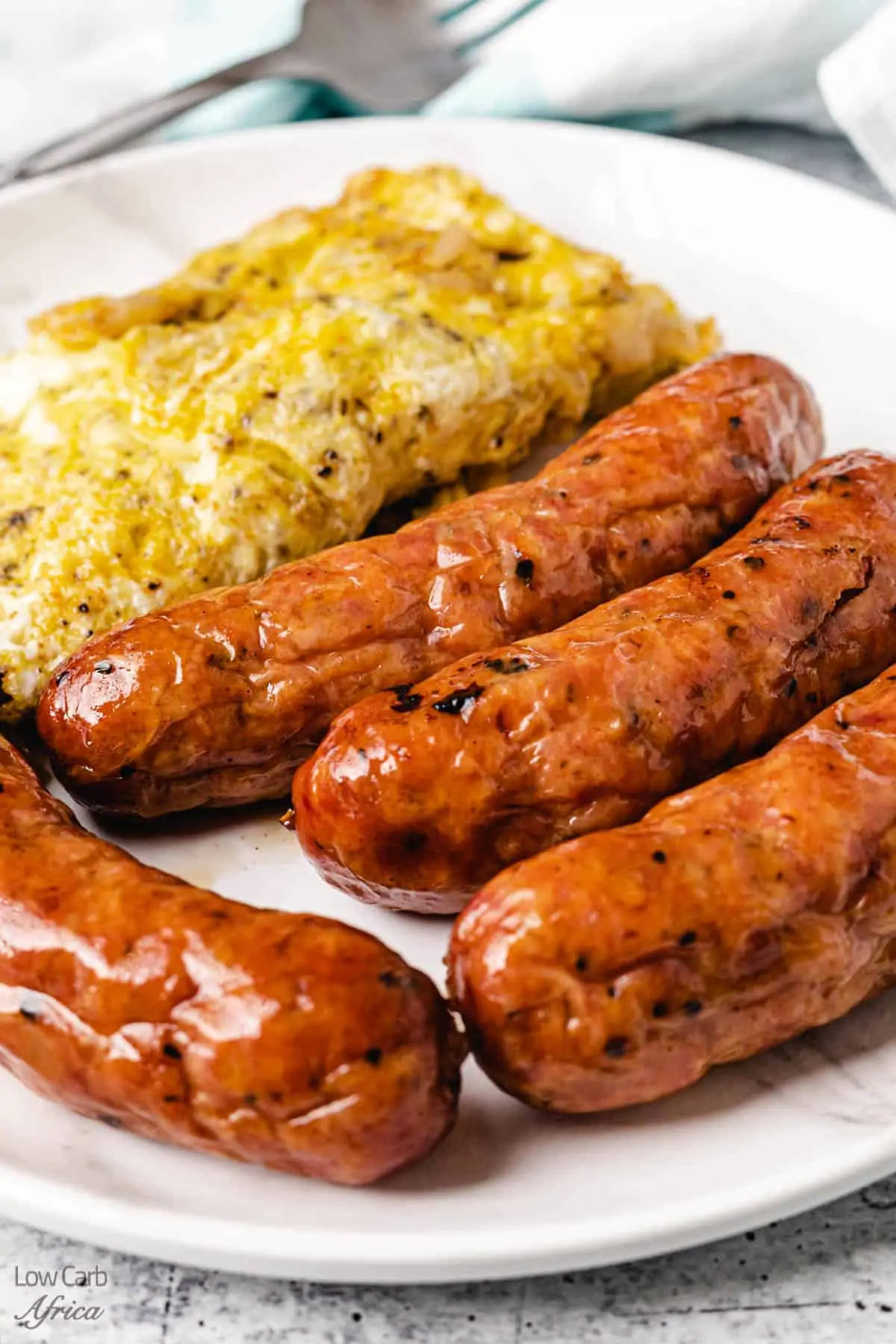 If you need a quick recipe and an easy breakfast, you can't go wrong with this air fryer breakfast sausage. Ready in just 10 minutes, these air fryer sausages make the crispiest yet most tender sausages ever.
You can't go wrong with this for a super easy Mother's day breakfast. Pair it with your favorite breakfast or side dish.
Spicy Omelet with Mushrooms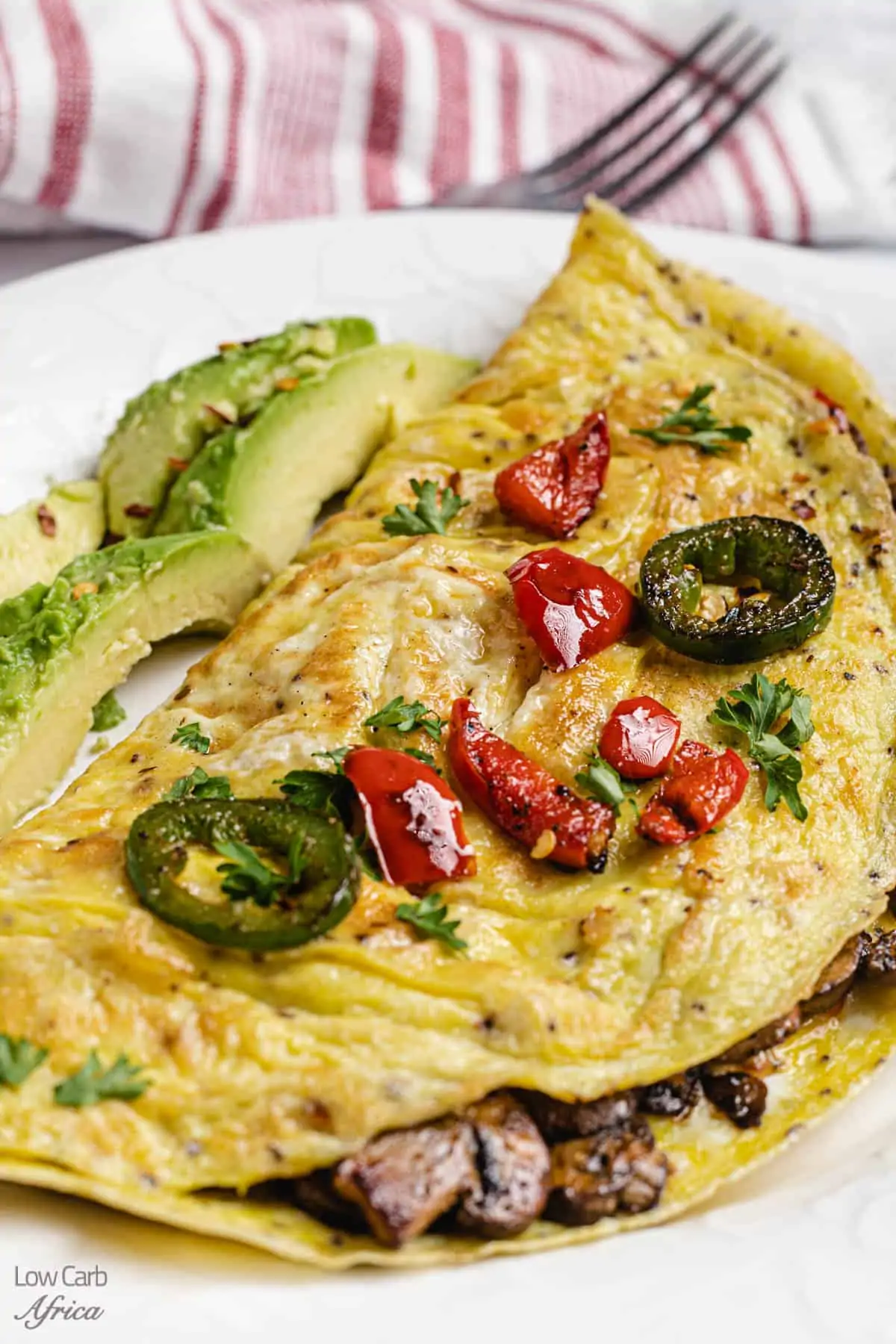 If your mother is a fan of spicy food, she will love this spicy omelet on her special day. Spicy omelet with a mushroom and pepper filling is a savory dish anyone will love. It's quick and easy to prepare and protein-packed.
You can customize this versatile egg and mushroom recipe to your liking. Add as much or as little pepper as you like. You can also add a little bit of almond milk or coconut milk to the egg mixture if you want the eggs extra fluffy.
Strawberry Spinach Smoothie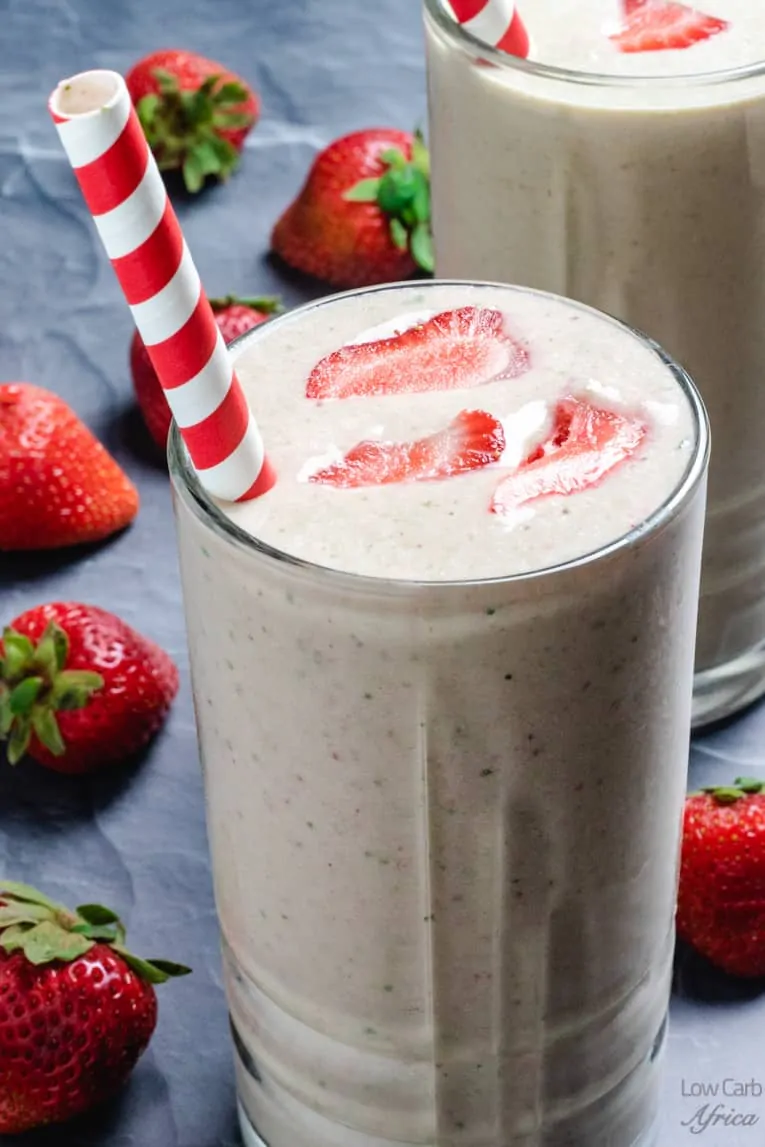 There's nothing like a healthy and delicious strawberry spinach smoothie to give you the kick you need to start your day. So what better smoothie than one that tastes so good while being incredibly nutritious?
This smoothie is made with strawberry, almond milk, heavy cream, spinach, and a keto sweetener and will satisfy your sweet tooth. You can even add kale or your favorite leafy greens!
Keto Peanut Butter Chia Pudding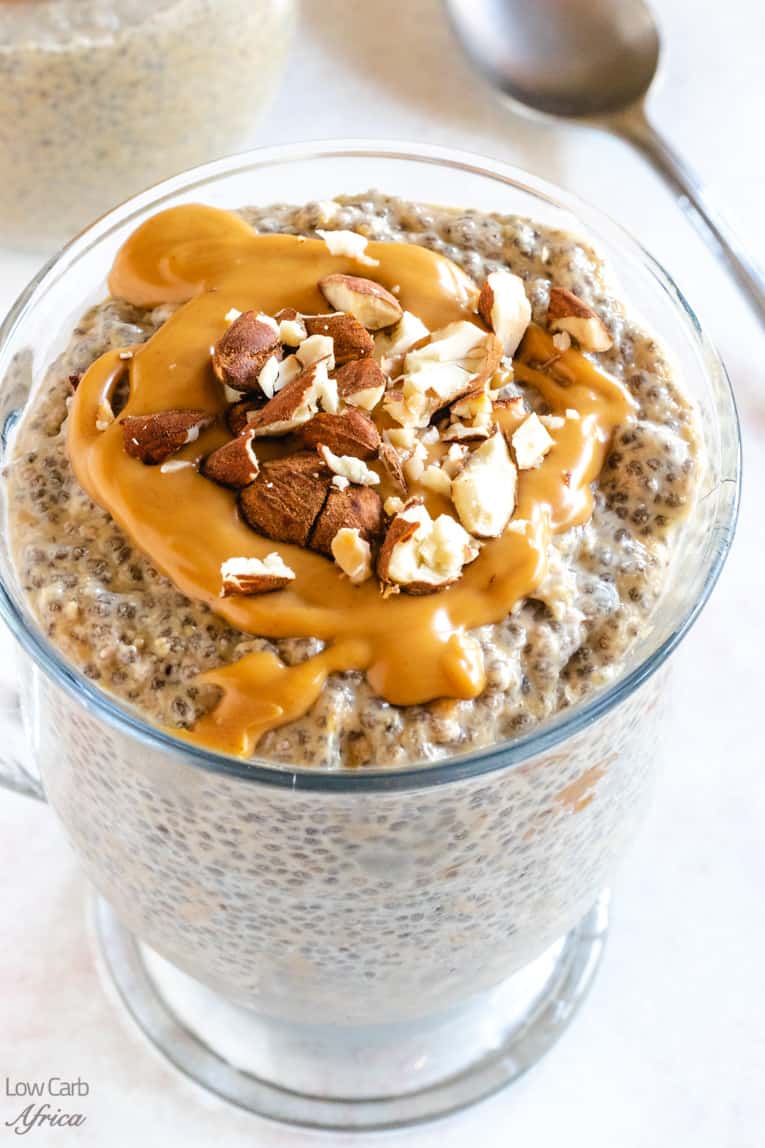 This smoothie is another quick, healthy recipe for busy mornings. It is so easy to make and stores well too. You can store it in the fridge for up to two days, so it's great for a quick grab-and-go.
The ingredients, including protein powder, chia seeds, nut butter, and coconut milk, are all low carb so that this smoothie won't kick you out of ketosis. And best of all, this chia pudding contains just three net carbs!
Keto Chocolate Almond Protein Shake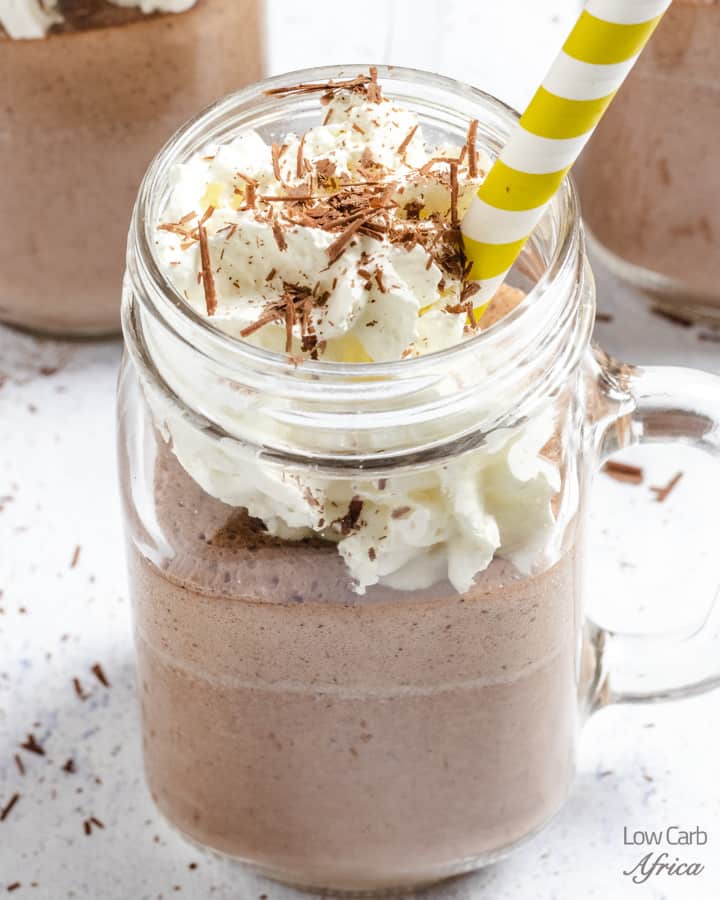 This keto chocolate protein shake is a refreshing and filling shake your whole family will love. It's also a great way to keep hunger away. It's full of protein to give you a kick of energy to start the day.
Top this protein shake with shaved chocolates, whipped cream, or cinnamon powder. You can also top it with fresh berries if you have some. It's so good!
Try these keto cinnamon cookies and keto chocolate cake for a Mother's Day dessert.
I hope these delicious low-carb and keto-friendly recipes make your day truly special. Happy mother's day to all the mothers out there!