Peanut butter lovers, are you wondering if peanut butter can be part of your keto lifestyle? Then, read this article to learn if you can eat peanut butter on keto.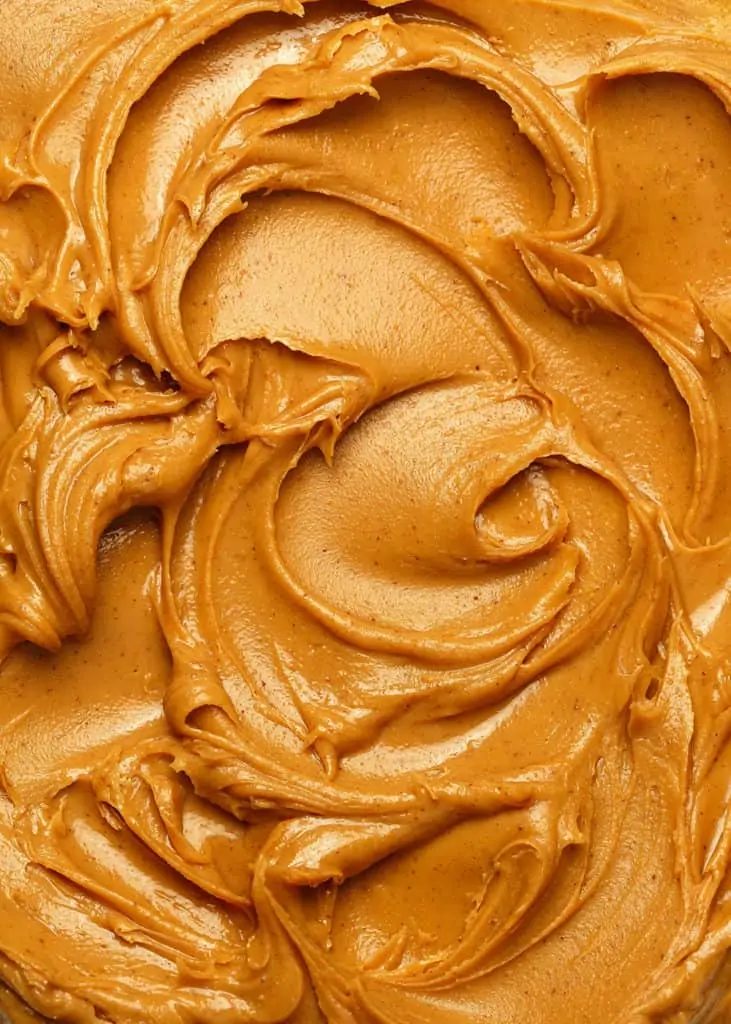 Peanut butter is one of life's little pleasures. The gooey awesomeness, known for its creamy texture, goes excellently with a variety of foods. You can cook with it, spread it on everything, or eat it raw and enjoy it equally.
Also, peanut butter helps maintain cholesterol, blood pressure, and blood sugar, thereby reducing the risk of heart disease.
What is peanut butter made from?
As you might have guessed from the name and taste, peanut butter is made from ground and roasted peanuts. In some cases, peanut butter is packaged without any additives and is 100% peanut butter.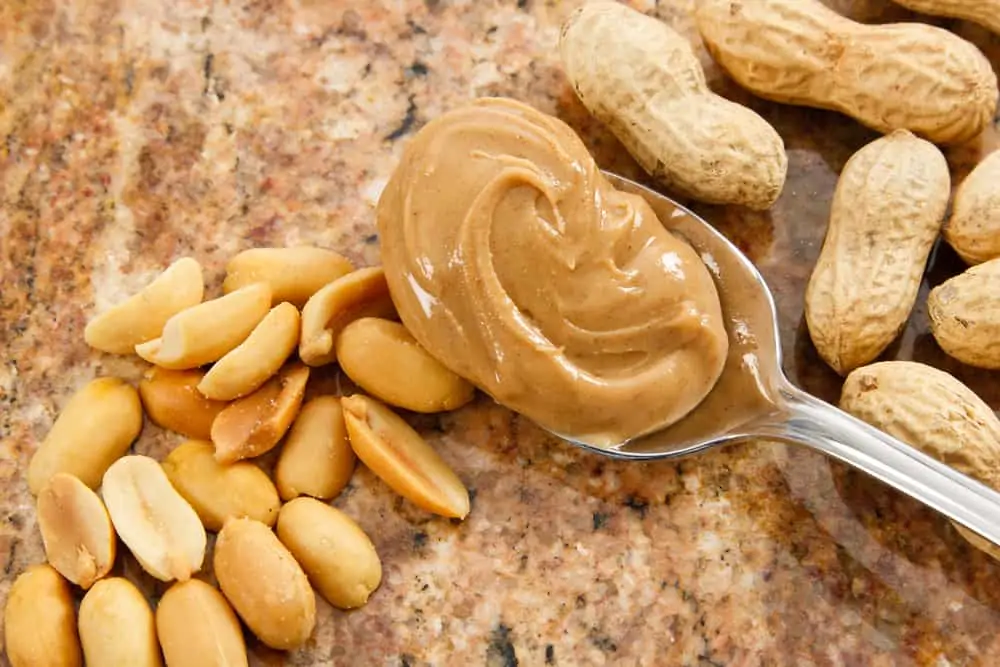 However, some manufacturers add salt, sugar, certain stabilizers, and additional fats while selling their products, so be sure to check the labels.
Is peanut butter keto-friendly?
On a ketogenic diet, the goal is to eat low carb, moderate protein, and high fat to maintain a state of ketosis. You can read all about the keto diet here.
So, is peanut butter keto? Yes, peanut butter is allowed on a keto diet, in moderation. Pure peanut butter contains healthy fats and minimal carbs, especially if it has just peanuts and a little salt.
Because of peanut butter's low carb, high-fat content, it can be part of a keto diet, especially if you stick with one or two servings. Also make sure you buy organic, high-quality peanut butter.
If you're having trouble finding pure peanut butter with no added sugars in the grocery store, you can always make yours with a food processor. An easy way is just roasting the peanuts in an oven and blending them using a high-powered blender.
A serving of healthy peanut butter, which is typically two tablespoons, contains four net carbs on average. It is important to keep that in mind on a low carb diet to avoid going past your total daily carb intake.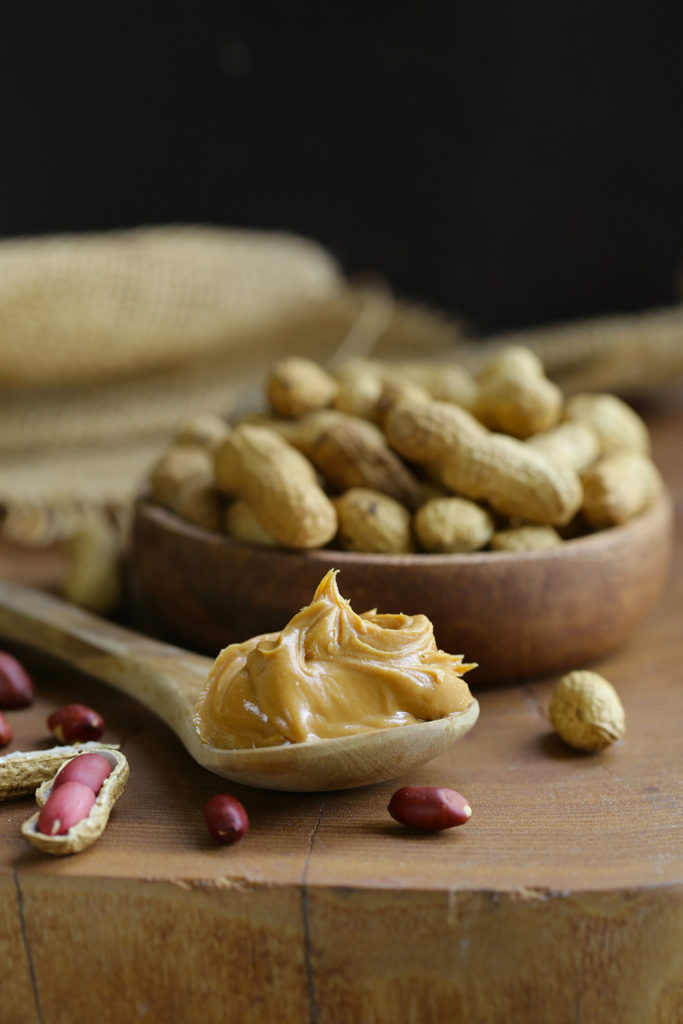 Carbs in peanut butter
Store-bought peanut butter might not be natural. There's a chance that there are way more carbs and calories because of additives and stabilizers that might be added to it.
However, natural peanut butter made from nuts and a little salt contains 188 calories per serving, which is usually two tablespoons of peanut butter. There are 6g total carbs, 16g of total fat, and 1.9g of dietary fiber in a serving. There are also 8g of protein and 4.1g net carbs in each serving on average.
Peanut butter can definitely fit into your low carb lifestyle when eaten in moderation.
Peanut butter substitutes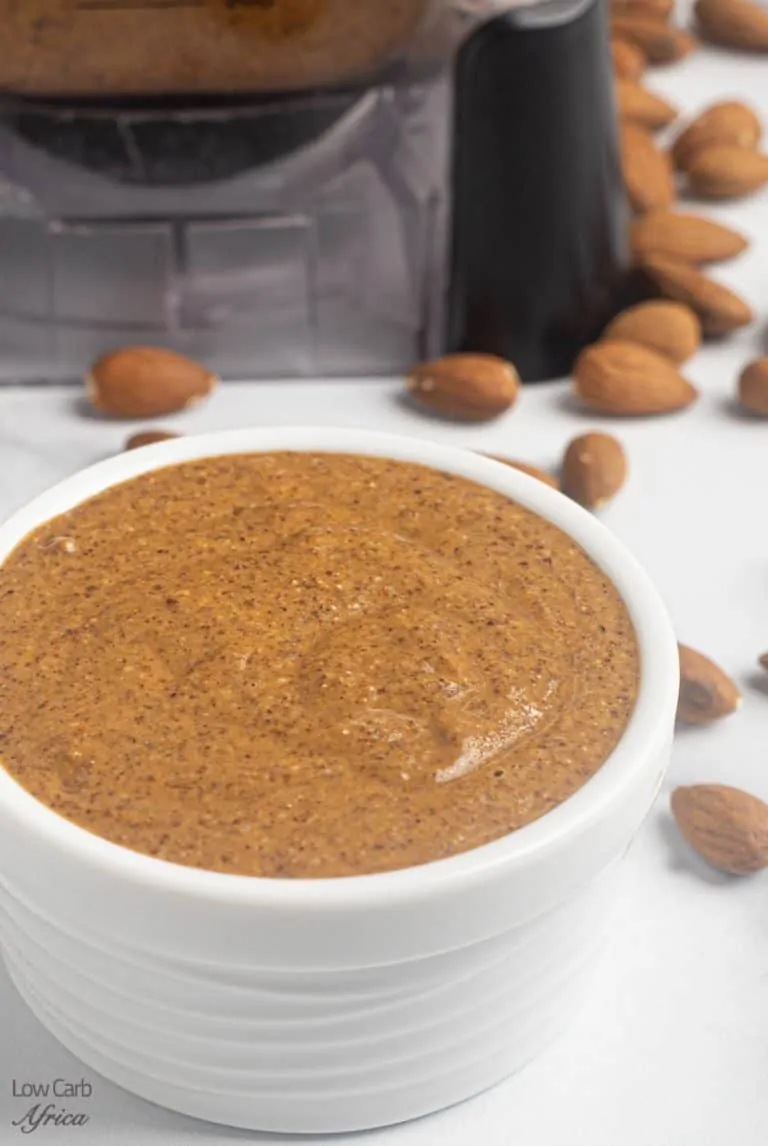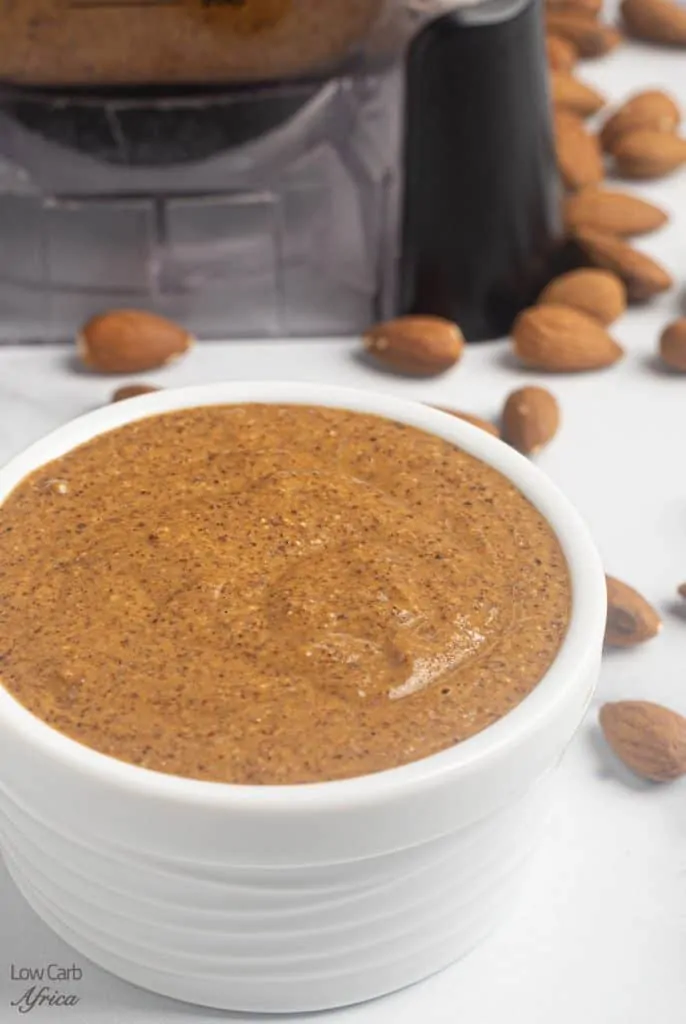 If you're not a fan of peanuts or need a substitute, there are other nut butters you can try.
Here are a few peanut butter alternatives:
Almond butter: This spread is made from roasted almonds and tastes similar to peanut butter. Almond butter is very nutritious. It is an excellent source of riboflavin, magnesium and contains more monounsaturated fats per serving. You can easily make your almond butter at home using a blender!
Sunflower butter: This spread is a perfect alternative for people allergic to nuts in general. Sunflower butter is made from ground and roasted sunflower seeds and is an excellent source of vitamin B, protein, and folic acid.
Cashew butter: This butter is made from cashews and is a very nutritious alternative to peanut butter. Cashews have a higher carb count than peanuts, so moderation is key. You should be fine having cashew butter in small amounts.
Pistachio butter: If you love pistachios, this nut butter is an excellent alternative to peanut butter. You can easily make yours by roasting pistachios and blending them with a bit of salt in a high-powered blender.
There are lots of other nut butter choices made with low-carb nuts like macadamia nuts or hazelnuts. You can add your choice of keto-friendly sweetener like monk fruit sweetener or swerve if you have a sweet tooth.
You can also boost the healthy fats in your nut butter by adding coconut oil or MCT oil.
The best peanut butter on keto
Wondering what the best peanut butter brands are? Here are some no sugar added peanut betters perfect for a low carb, high fat diet!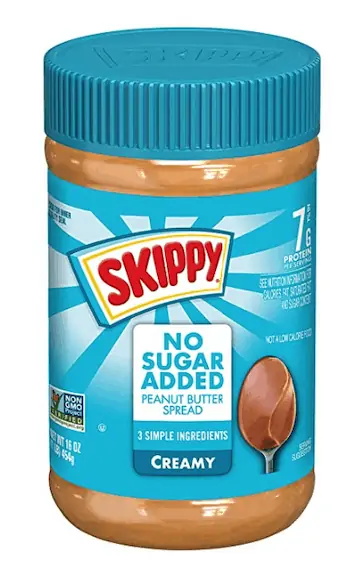 Favorite Keto recipes with peanut butter
Here are some of my favorite keto-friendly peanut butter recipes!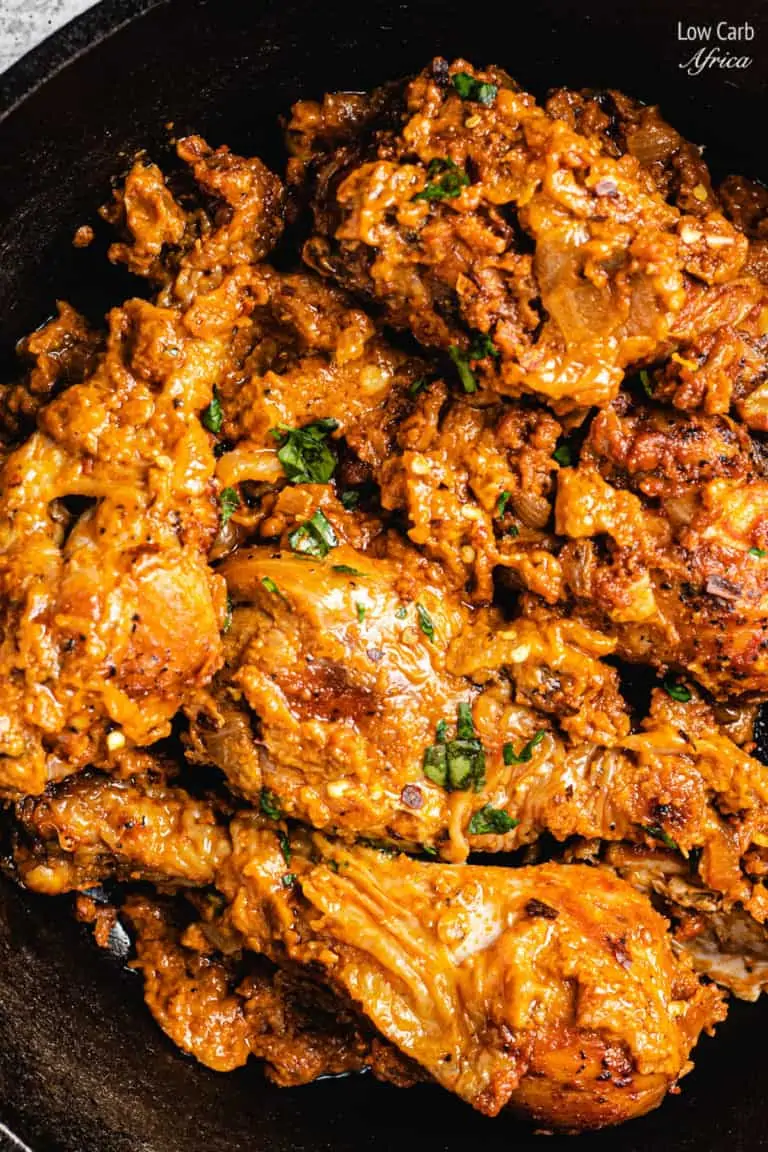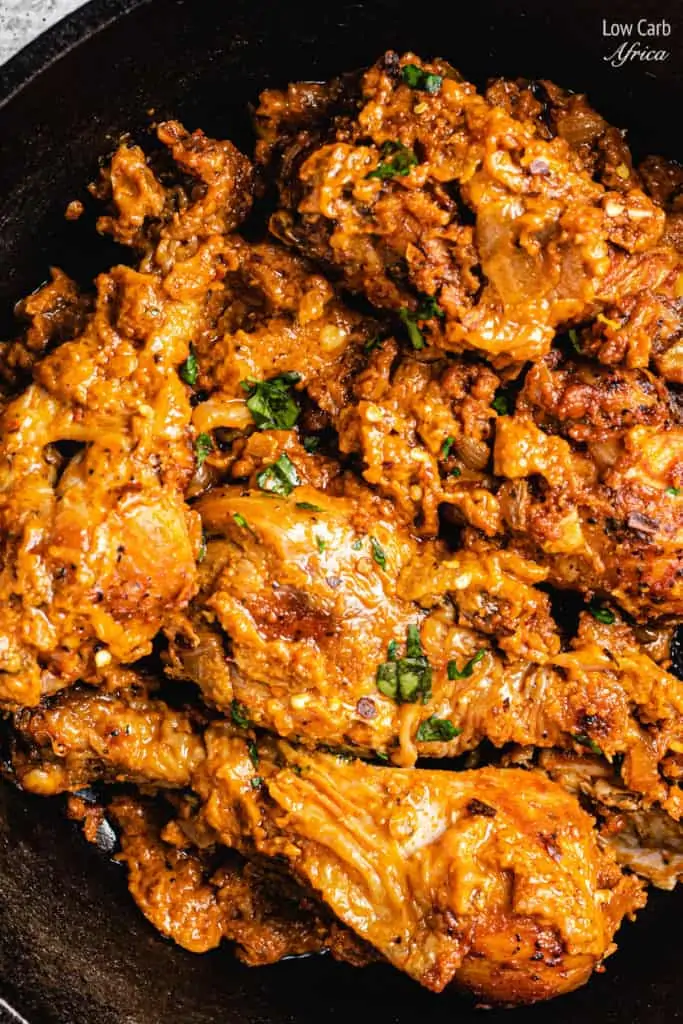 Moambe chicken (Poulet Moambe): This African chicken dish cooked in palm oil, tomato sauce, garlic, and peanut butter is a myriad of appealing tastes. Quite unlike what you might be used to, this dish would tease and excite your taste buds for sure.
Keto peanut butter chocolate pudding: This creamy dessert is made from chocolate chips, almond milk, peanut butter, and whipped cream. Indulge in this delicious dessert after a long day at work and feel the stress of the day melt away.
African Peanut Stew (Mafe): This is another delicious recipe that will blow your mind. This peanut stew is made with creamy peanut butter, spices, vegetables, and animal proteins of your choice. It is a family favorite, even with kids too!
Fumbwa(Congolese Spinach Stew): This is another savory peanut butter stew made with wild spinach and other traditional African spices. It is so versatile and tastes amazing with cauliflower rice or miracle rice.
African Chicken Peanut Stew: Use chicken thighs, drumsticks or breasts to make this creamy, delicious peanut butter stew that tastes amazing!
Check out these other helpful keto articles!
11 best keto snacks to buy on Amazon
How to increase fat intake on keto