If you need some delicious low carb ideas for the upcoming Easter holiday, you will love these keto Easter dinner recipes!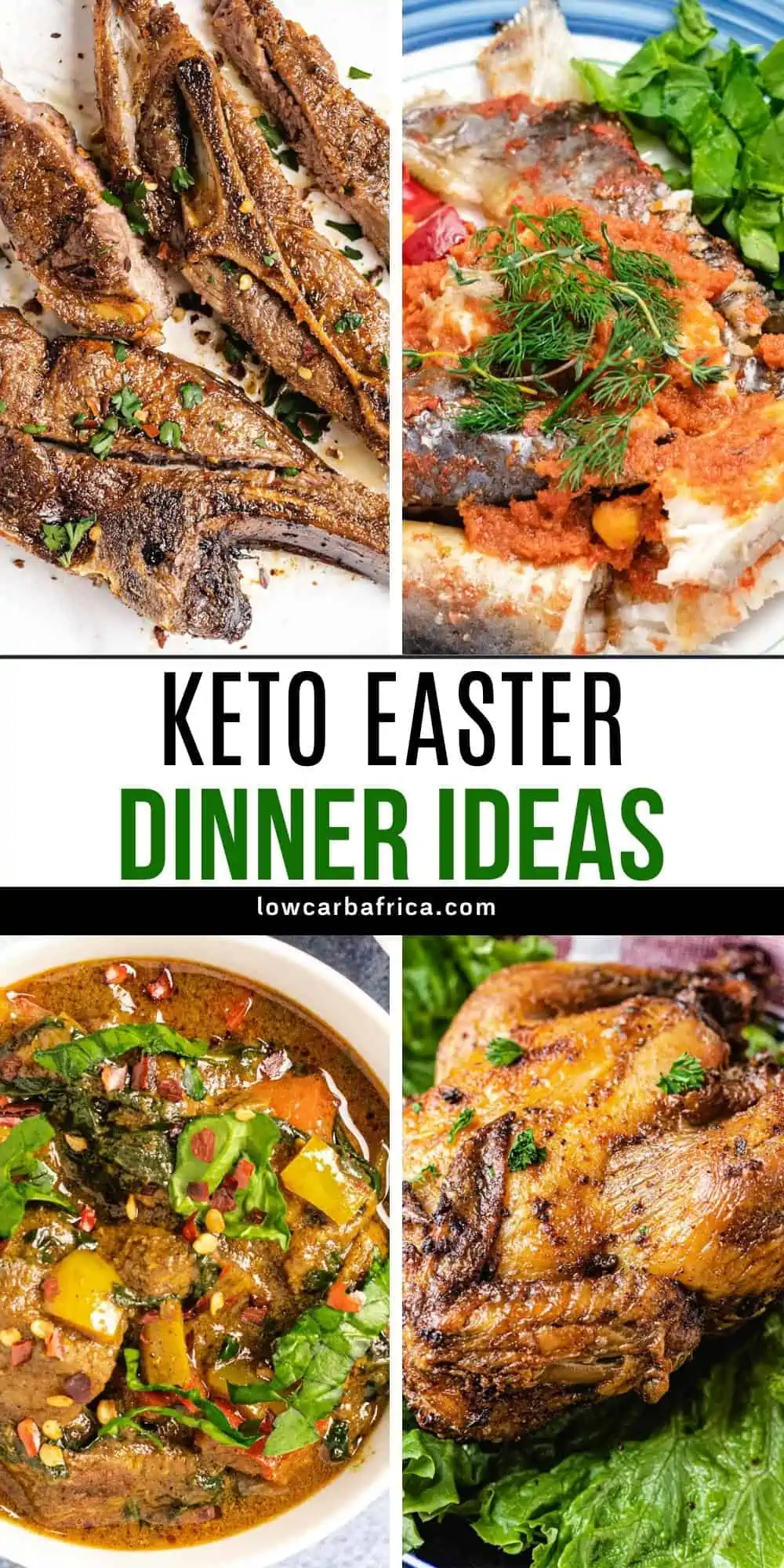 Easter Sunday is around the corner, and you might be looking forward to hanging out with family for a delicious Easter feast. But if you're on a ketogenic diet, some of the popular Easter classics are high in carbs and will kick you out of ketosis.
These low carb Easter recipes are perfect for the entire family and even those not on the keto diet will enjoy them. They're also very easy to prepare.
Whether you make them in the air fryer, instant pot, or skillet on the stovetop, these delicious keto easter recipes are what you need this season.
If you need a keto-friendly Easter dinner menu, then check out this collection of keto recipes for the holiday!
Keto Easter Sides
If you need some easy side dishes to complete your Easter menu, then check out these recipes. They are the perfect complement for your holiday dinner table.
Summary
Even though you might not be able to have a traditional Easter dinner on a keto diet, you can still enjoy several delicious low-carb recipes that your whole family will love.
I hope you enjoy these low-carb Easter dinner recipes. Let me know in the comments which one you'll like to try first.
Have a great Easter celebration!
Also, check out this list of keto-friendly Mother's day recipes!